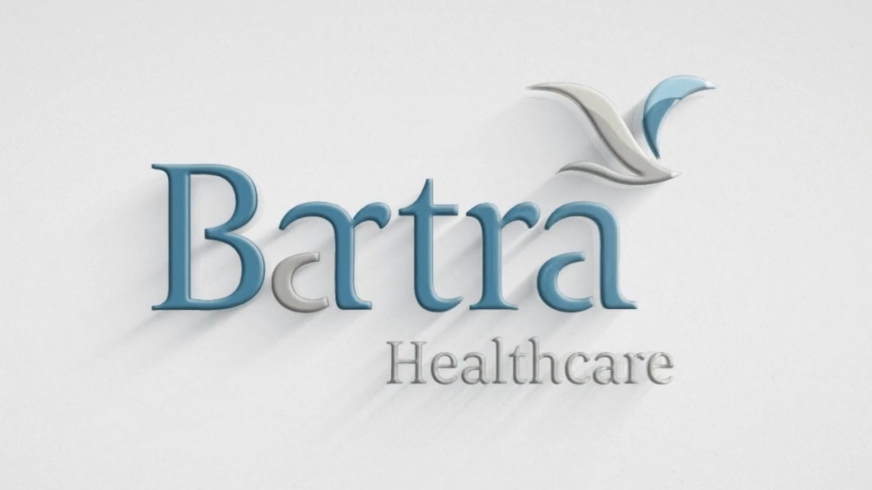 Our Culture
Why work for Bartra Healthcare?
Bartra Healthcare has built a reputation for providing high quality care and support within our care homes.
This is down to the exceptional people who work here, colleagues who go the extra mile to build relationships with our residents and customers.
We believe that's what makes Bartra Healthcare such a great place to work. As a young and growing organisation, we are always on the look-out for caring, committed and professional people to join our team. We need people for a wide range of different roles, including nursing staff, care staff, catering assistants and housekeepers, not to mention our specialist roles in care for people with dementia.
Based in and around Dublin, we employ over 400 people to support and celebrate the lives of residents and customers. In return we offer award-winning training and development, competitive pay and benefits in a positive and inclusive working environment.
Safeguarding our community during Covid-19
Safeguarding our community during Covid-19
In line with HSE guidelines all visitors to our care homes will need to provide proof of vaccination status / immunity upon entry.
Bartra Healthcare was founded on the principles of world-class care of older person and community and we remain true to these values in this time of emergency.
Our community will always be our priority and we will be focused on the safety and wellbeing of our residents and their loved ones, our staff, and our healthcare partners, at all times. We are committed to the highest standards of care. Since the CV-19 crisis began to emerge we have been liaising closely with the relevant health authorities and infection control experts. Some of the measures we are taking to reduce the risks in our facilities include:
– We have a dedicated steering group closely monitoring and following the guidance from the HSE and Health Protection Surveillance Centre (HPSC). We commit to regular and proactive communication with our community as the situation evolves.
– All of our staff partake in regular testing for Covid 19 on a fortnightly basis to ensure residents safety is maximised.
– Our staff wear PPE (Personal Protective Clothing) such as gloves, aprons, and masks for all interactions with residents deemed at risk.
– Residents are encouraged to self-isolate in their bedrooms for 14 days after admission  in so far as possible.
– All of our staff are fully trained in the required infection control measures.
– All resident's temperature, pulse, and respiratory rates are monitored daily, or more often if required, to help identify early indicators of CV-19.
– Our GP partners are onsite a minimum of three times per week for further monitoring and referral if required.
– We have divided our care home wings, and our staff, into self-contained units to help prevent the risk of cross infection.
– There is a comprehensive cleaning schedule in place for all areas in line with best practice.