Palliative
Care
When the care needs of a resident change, at Bartra we can provide sympathetic and comprehensive 'end of life' care. Members of our Care Teams have specific training in Palliative Care which enables them to manage the care for both resident and family members during this very difficult time.
Caring & Understanding
Multidisciplinary Team Approach
Empathy & Support
Palliative
Care
Residential Homes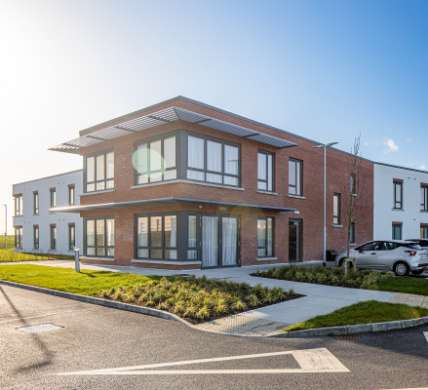 Blackland, Ballykea,
Skerries, Co. Dublin,
K34 DV78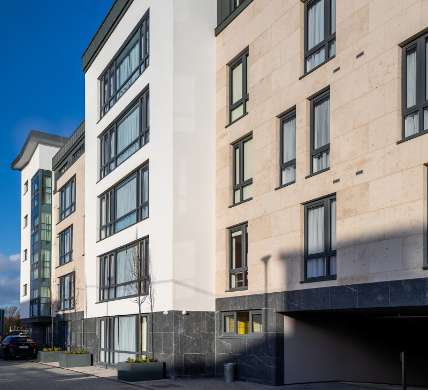 Old Ballymun Road,
Northwood, Dublin 9,
D09 H32H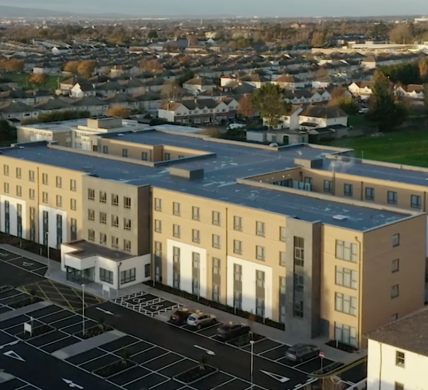 Kilmore Road, Artane,
Beaumont, Dublin 5,
D05 X038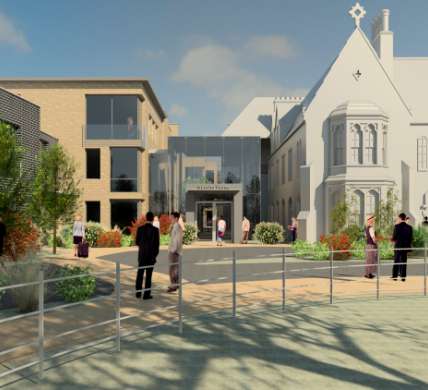 Clondalkin
Construction will start in November 2020 on a 146-bed world class Nursing Home in the heart of the historic Clondalkin village, together with 14 single occupancy assisted living units. The development will be completed in Q2 2022.