Dementia /
Alzheimer's Care
If a resident is diagnosed as having a dementia of some kind, then every effort is made to ensure that their environment is suitable and that staff are aware of the resident's own abilities and the level of care required. Great care is taken to reduce the confusion and frustration that may be experienced by a resident with dementia on their initial admission to the nursing home.
Sympathetic & Understanding Staff
Dementia-friendly Design
Information & Support for Family and Friends
Dementia /
Alzheimer's Care
Residential Homes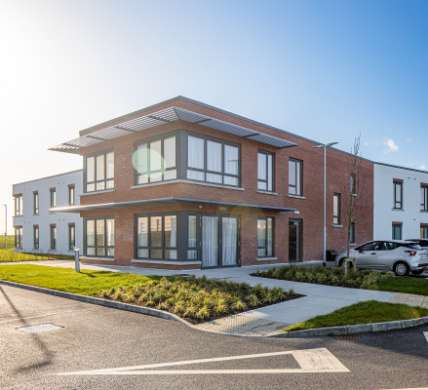 Blackland, Ballykea,
Skerries, Co. Dublin,
K34 DV78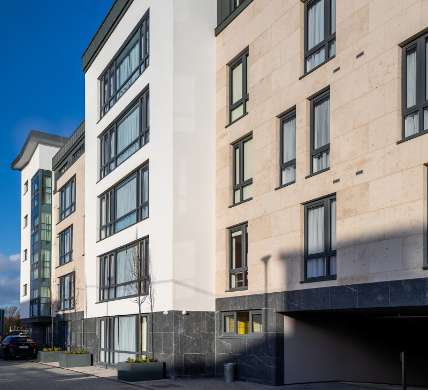 Old Ballymun Road,
Northwood, Dublin 9,
D09 H32H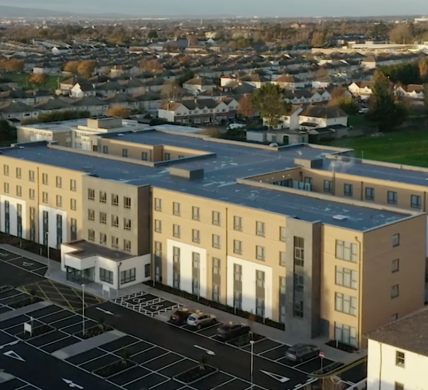 Kilmore Road, Artane,
Beaumont, Dublin 5,
D05 X038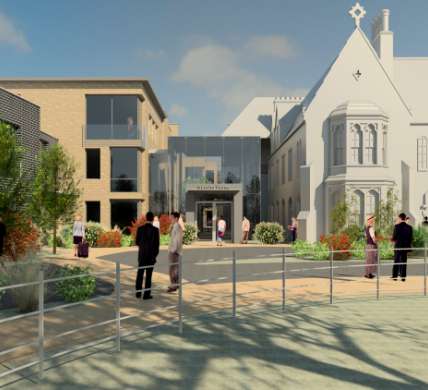 Clondalkin
Construction will start in November 2020 on a 146-bed world class Nursing Home in the heart of the historic Clondalkin village, together with 14 single occupancy assisted living units. The development will be completed in Q2 2022.