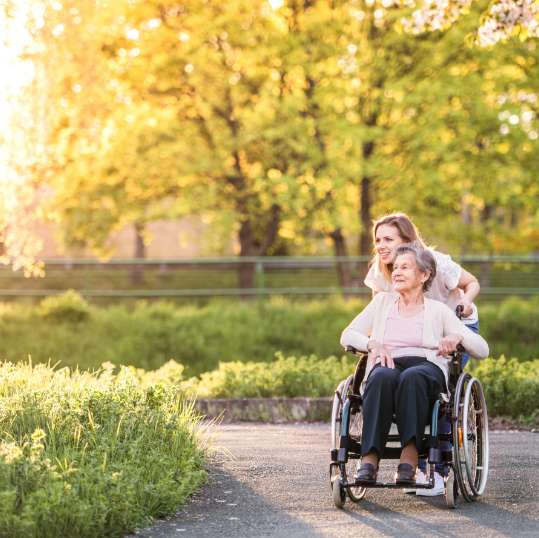 Contact Us
Contact Us
Please don't hesitate to contact us if you have any queries about the services offered by any of our nursing homes.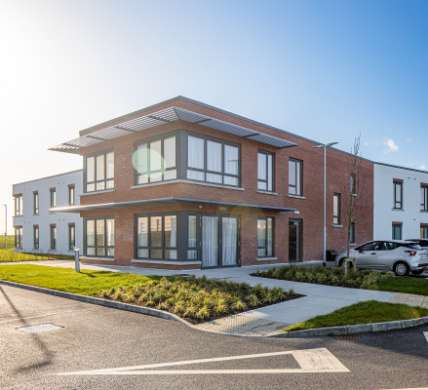 Blackland, Ballykea,
Skerries, Co. Dublin,
K34 DV78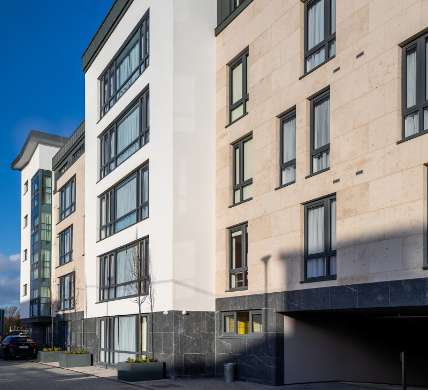 Old Ballymun Road,
Northwood, Dublin 9,
D09 H32H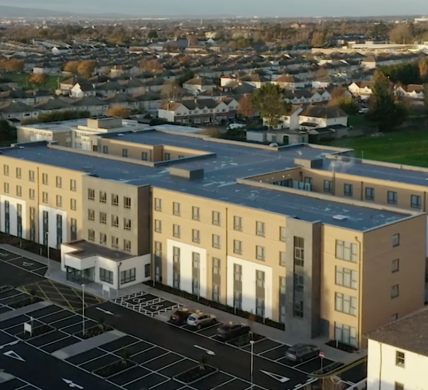 Kilmore Road, Artane,
Beaumont, Dublin 5,
D05 X038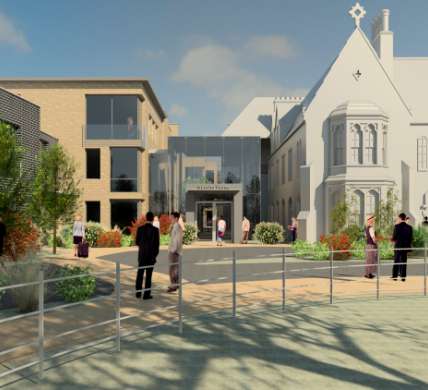 Clondalkin
Construction will start in November 2020 on a 146-bed world class Nursing Home in the heart of the historic Clondalkin village, together with 14 single occupancy assisted living units. The development will be completed in Q2 2022.