Convalescent
Care
Rehabilitation and confidence-building are the keystones of our post-operative convalescent programme. Clients have access to all the necessary equipment and expertise to ensure that they have a speedy recovery and the wherewithal to return home and resume life as before.
Building Confidence
Privacy & Comfort
Rehabilitation & Support
Convalescent
Care
Residential Homes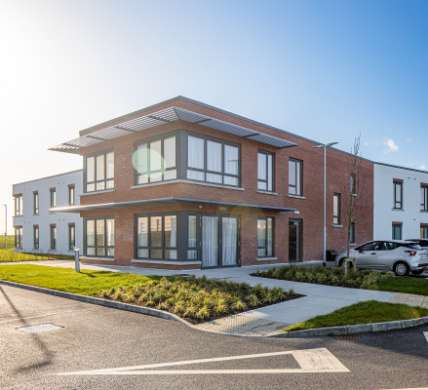 Blackland, Ballykea,
Skerries, Co. Dublin,
K34 DV78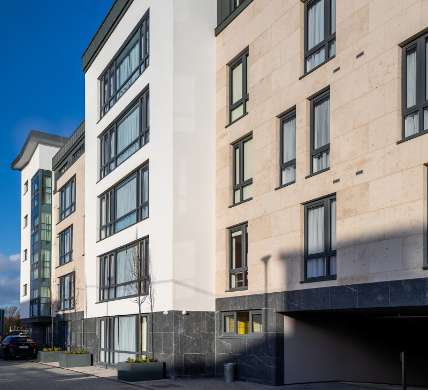 Old Ballymun Road,
Northwood, Dublin 9,
D09 H32H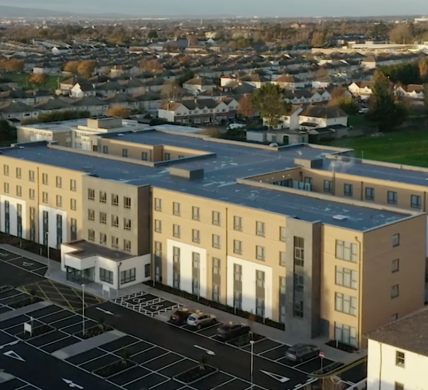 Kilmore Road, Artane,
Beaumont, Dublin 5,
D05 X038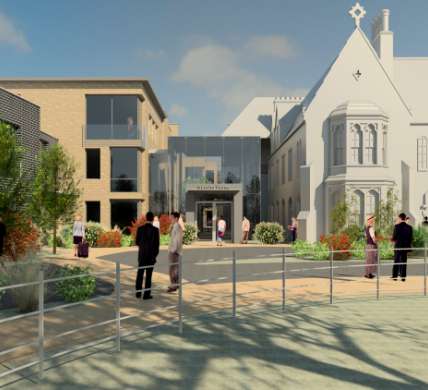 Clondalkin
Construction will start in November 2020 on a 146-bed world class Nursing Home in the heart of the historic Clondalkin village, together with 14 single occupancy assisted living units. The development will be completed in Q2 2022.