Respite
Care
We at Bartra Healthcare are acutely aware of the care being provided at home by relatives and friends of older people. We are happy to work with carers to provide respite care when it is required. Visiting our nursing homes before coming for respite care is always encouraged to ensure familiarity.
Supporting Carers & Families
Opportunity for Full Assessment
Preparing for possible future Long Term Care
Respite
Care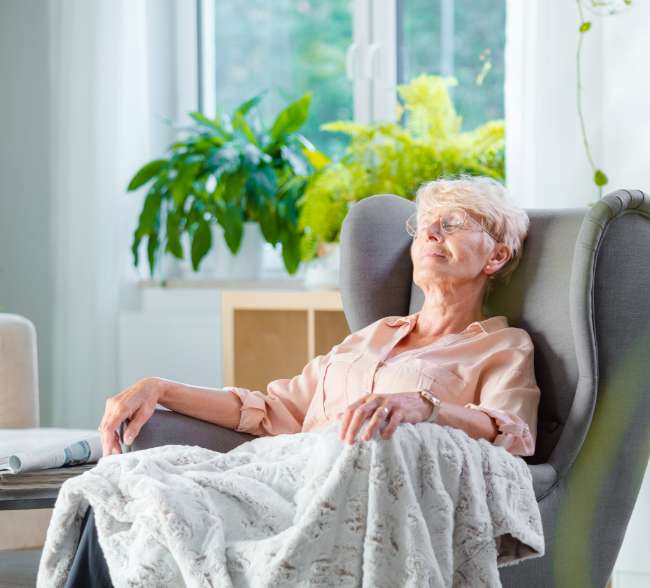 Residential Homes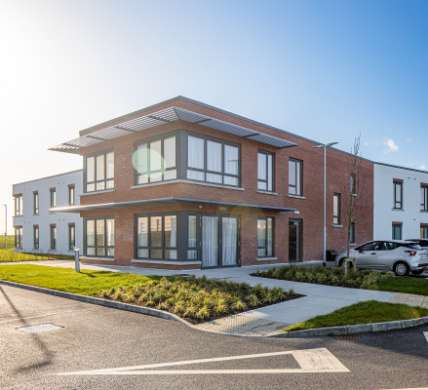 Blackland, Ballykea,
Skerries, Co. Dublin,
K34 DV78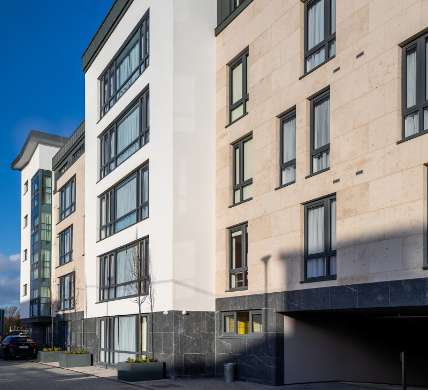 Old Ballymun Road,
Northwood, Dublin 9,
D09 H32H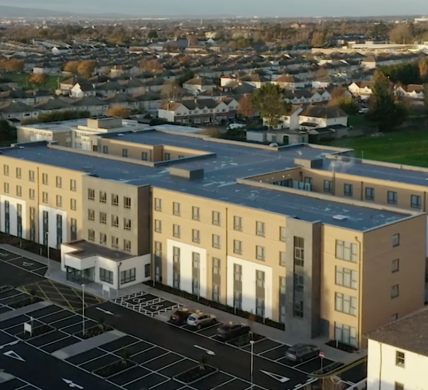 Kilmore Road, Artane,
Beaumont, Dublin 5,
D05 X038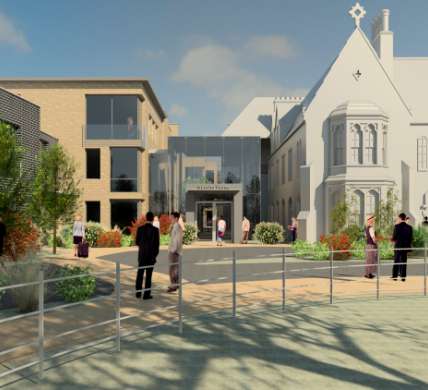 Clondalkin
Construction will start in November 2020 on a 146-bed world class Nursing Home in the heart of the historic Clondalkin village, together with 14 single occupancy assisted living units. The development will be completed in Q2 2022.