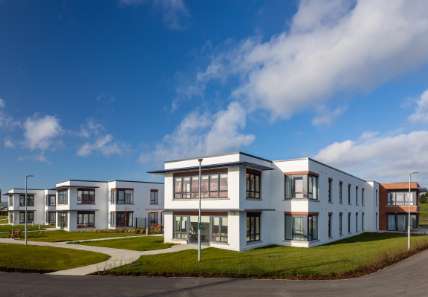 Key Information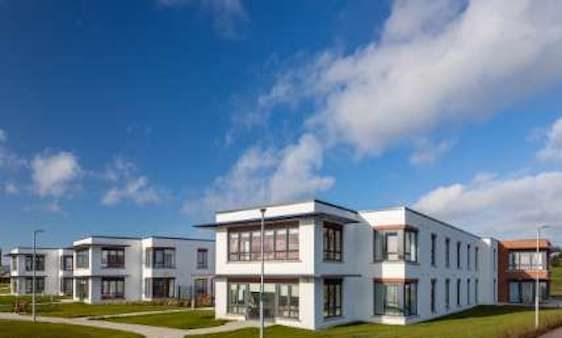 Blackland, Ballykea,
Skerries, Co. Dublin,
K34 DV78
Why Choose Loughshinny Residential Home?
Nestling between Skerries and Rush in North County Dublin, Loughshinny is a quaint seaside village with a sheltered cove-like beach and an active fishing harbour. Bartra Loughshinny Residential Home is close to the village and boasts stunning views over the Irish Sea. From the moment you step inside Loughshinny Residential Home, you will be captivated by the breath-taking views and sumptuous accommodation.
It is our mission to create the opportunity for people to enhance their independent quality of life in a safe and comfortable environment with a wide range of supports and social facilities. Each of our 126 single bedrooms has its own en-suite shower, (we also have a twin room available for those who would prefer to share). Every room is furnished to an extremely high specification to guarantee comfort, safety, and functionality.
The interiors are spacious and luxurious, with a homely feel. We have a choice of dining rooms and there are several sunrooms, lounges, activity rooms and sitting rooms throughout the nursing home, each of which offers its own unique atmosphere and ambience. TVs are available in some of these rooms, and every resident has their own TV in their bedroom.
Activities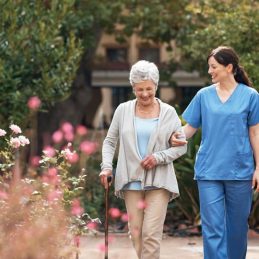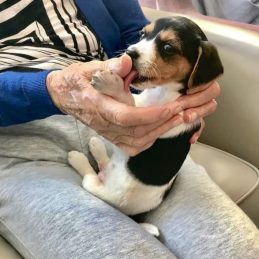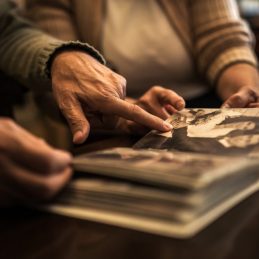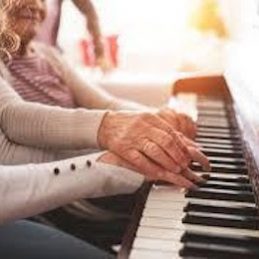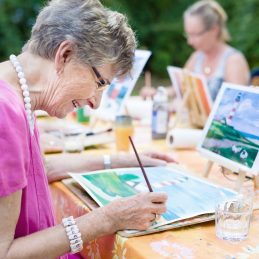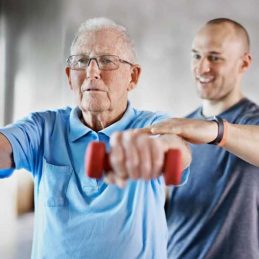 Physio and Physical Exercise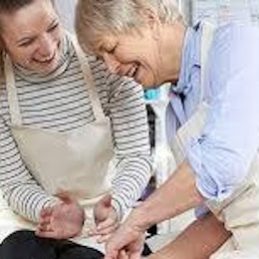 Intergenerational Activities
Loughshinny HIQA Report
View or download Loughshinny Residential Home's HIQA Report here.
Types of Care
Caring for and about people is at the heart of everything we do. That is what makes our service so exceptional.