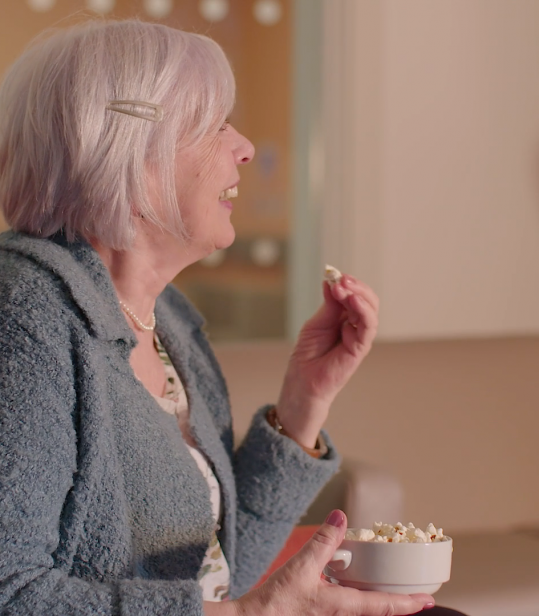 Why Choose Bartra Healthcare old
Bartra Healthcare is primarily a provider of residential care services for older people.
We are able to offer a wide range of services delivered by fully trained, qualified professionals in a friendly and caring manner.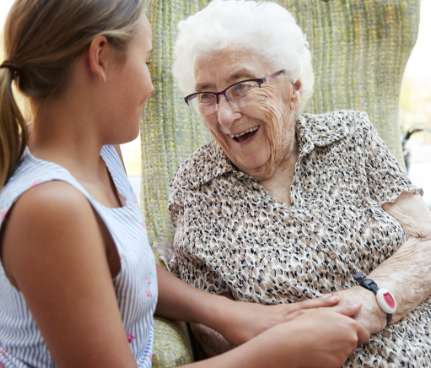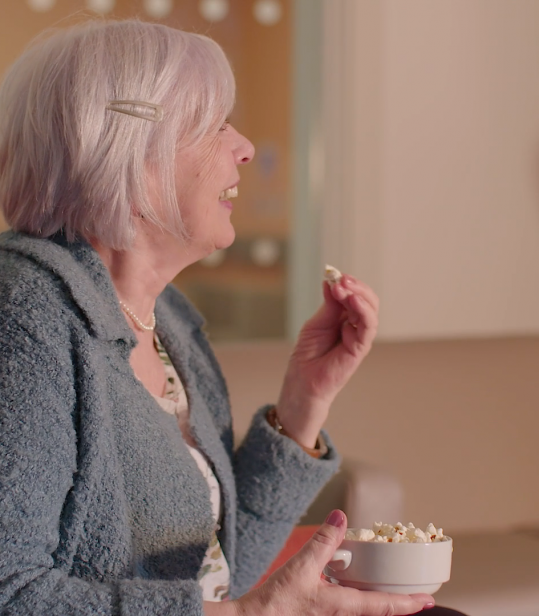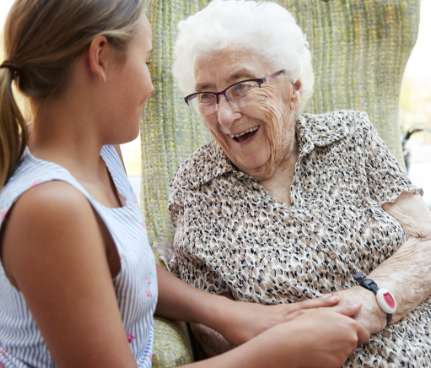 Our Culture
Whatever your needs,
we're here for you
Care and compassion are at the heart of everything we do. It's in our DNA and is the reason why we're well-known and respected for the quality of our care in Loughshinny, Northwood & Beaumont residential homes.
Culture & Values
Make the most of life, wherever you are on its journey. Build and sustain treasured relationships. Exercise choice and be whoever you want to be. Feel valued and important with us at Bartra Healthcare.
People
We build communities for life where everyone can contribute. We create environments and services in which people are valued, included and respected.
Care
Empathy and compassion are our central focus. We care about everything that affects our resident's lives.
Honesty
We are transparent, we are open, we communicate clearly, we communicate often. We ask questions and we listen, so that everyone's voice is heard.
Community
We are proud to commit all of ourselves to get the best results possible for our residents, and the wider community.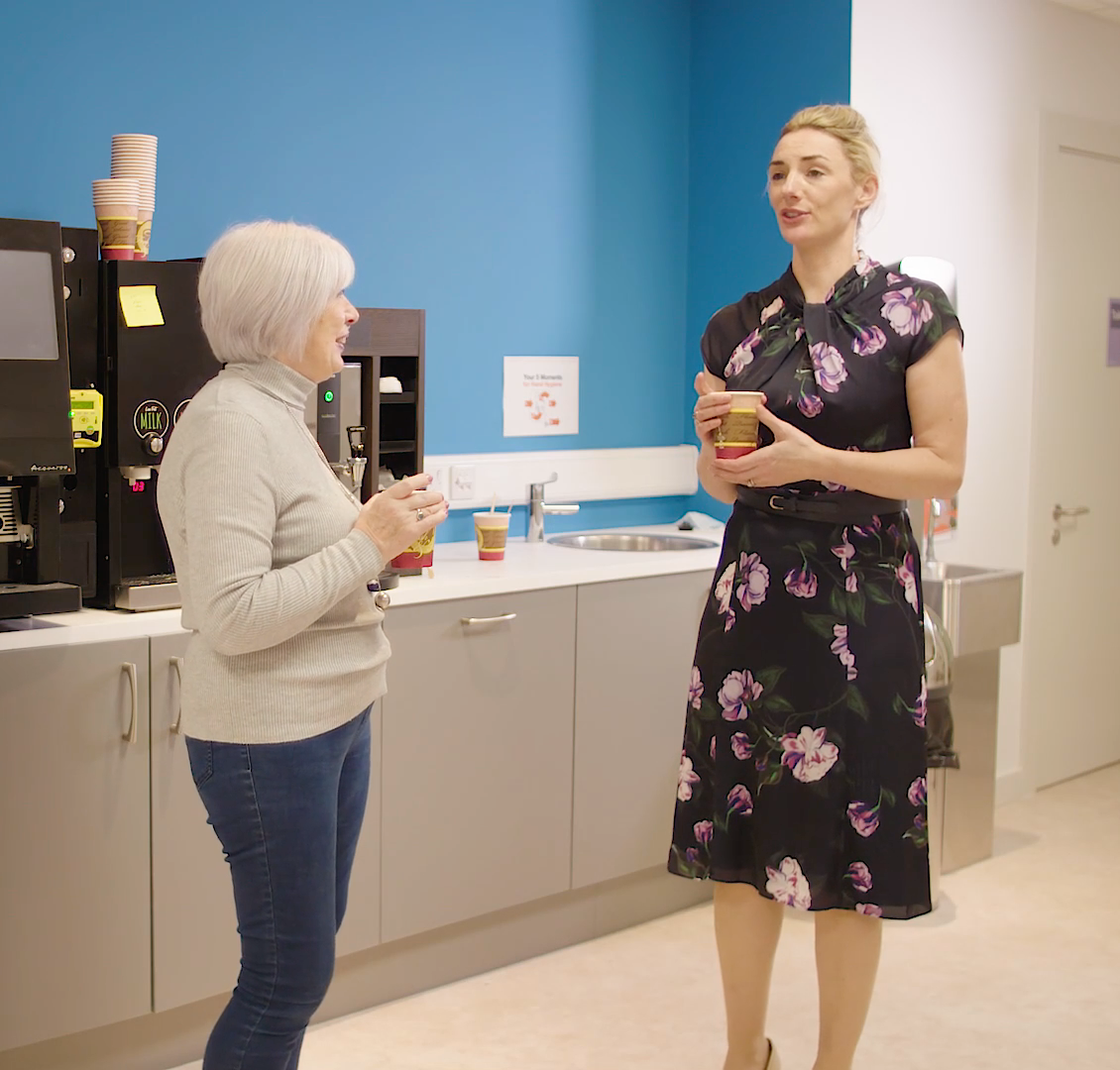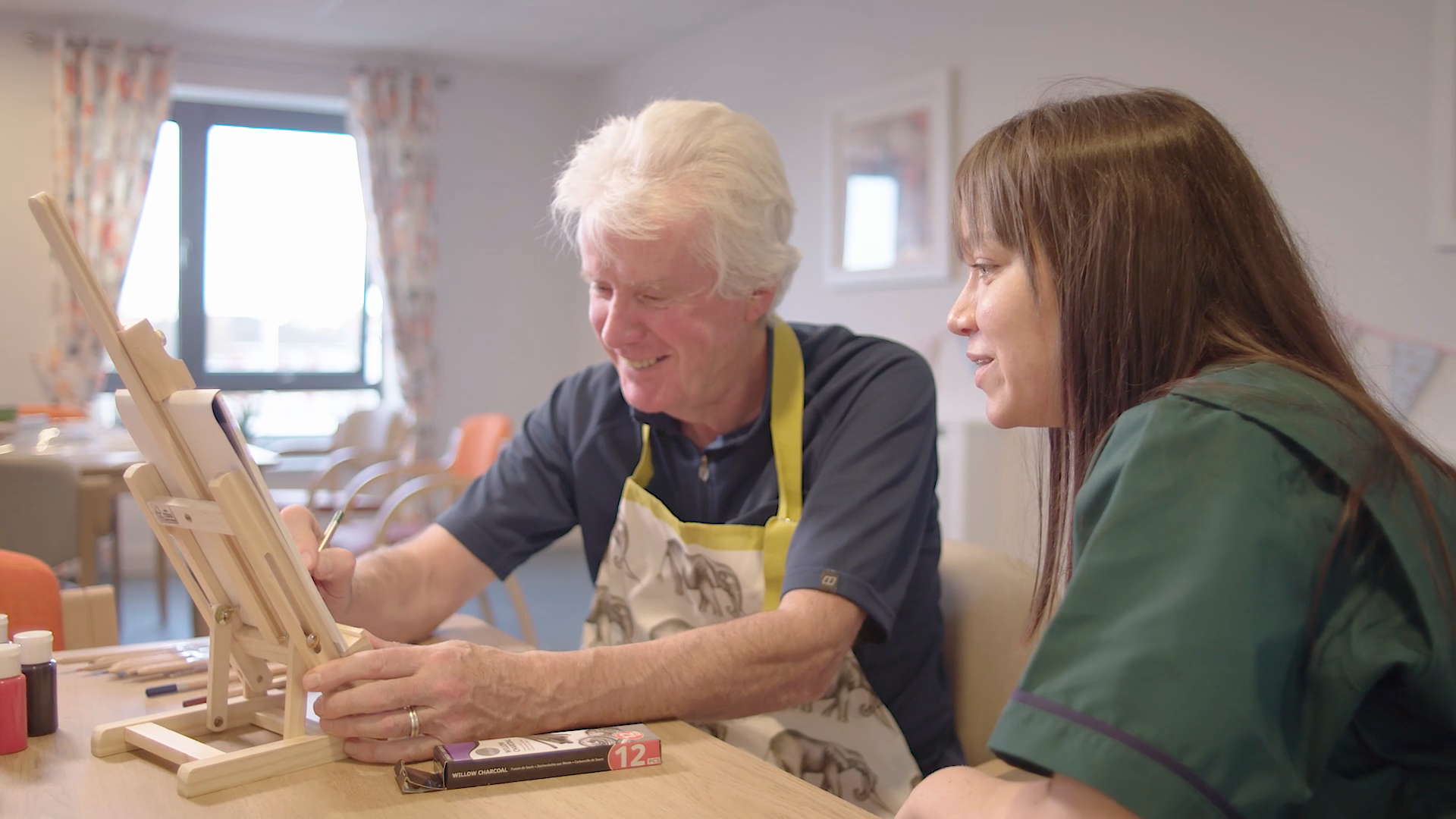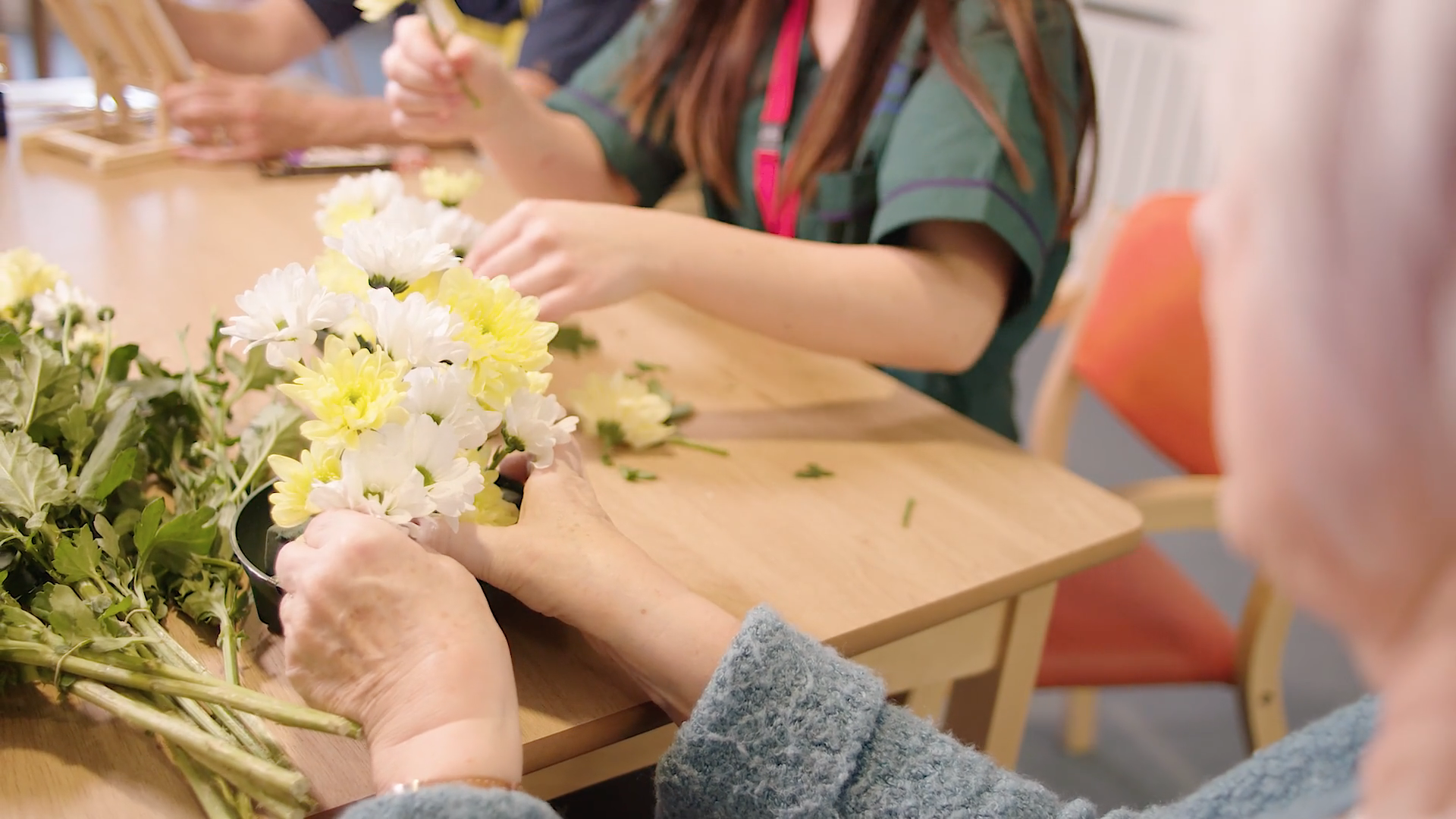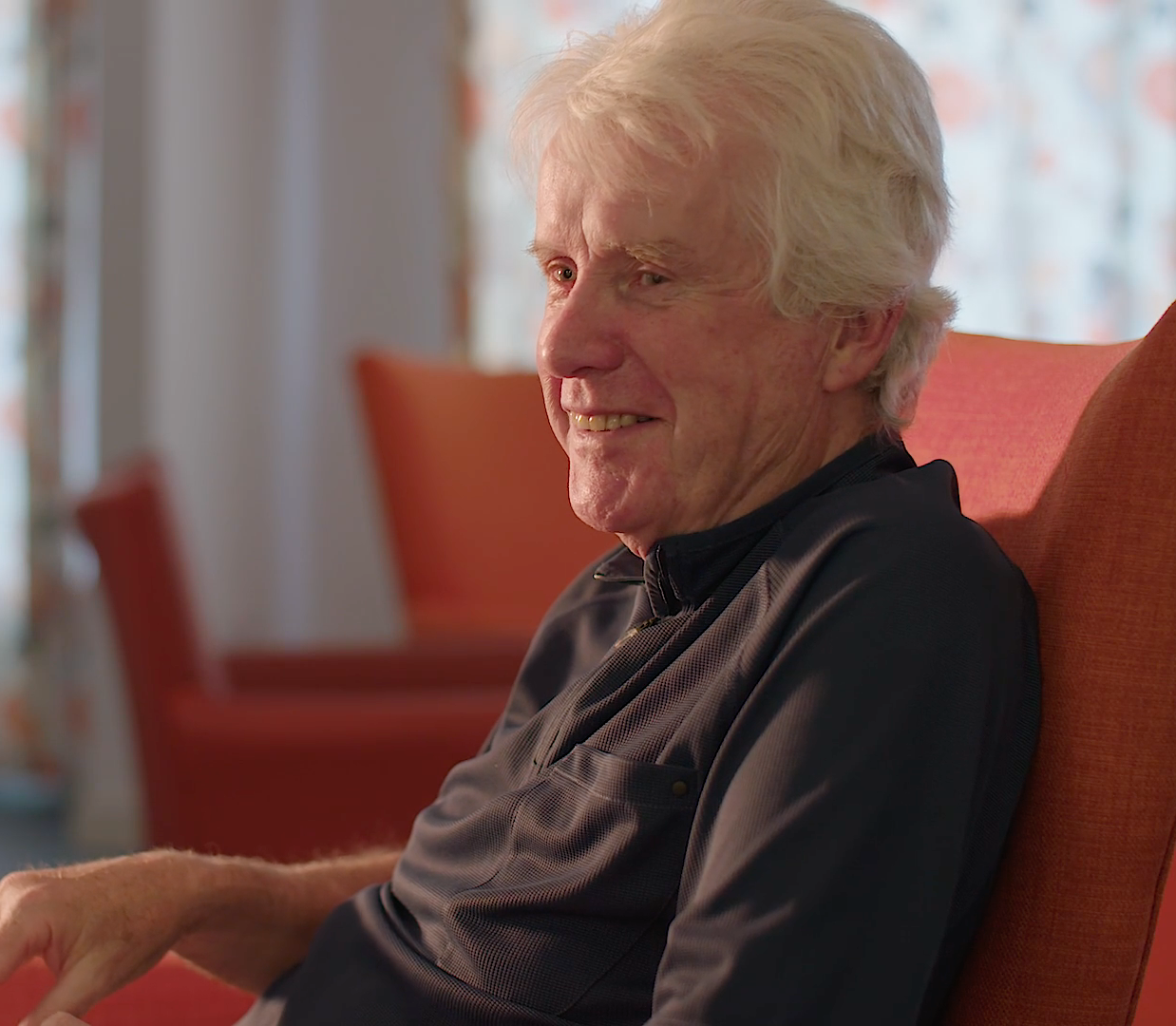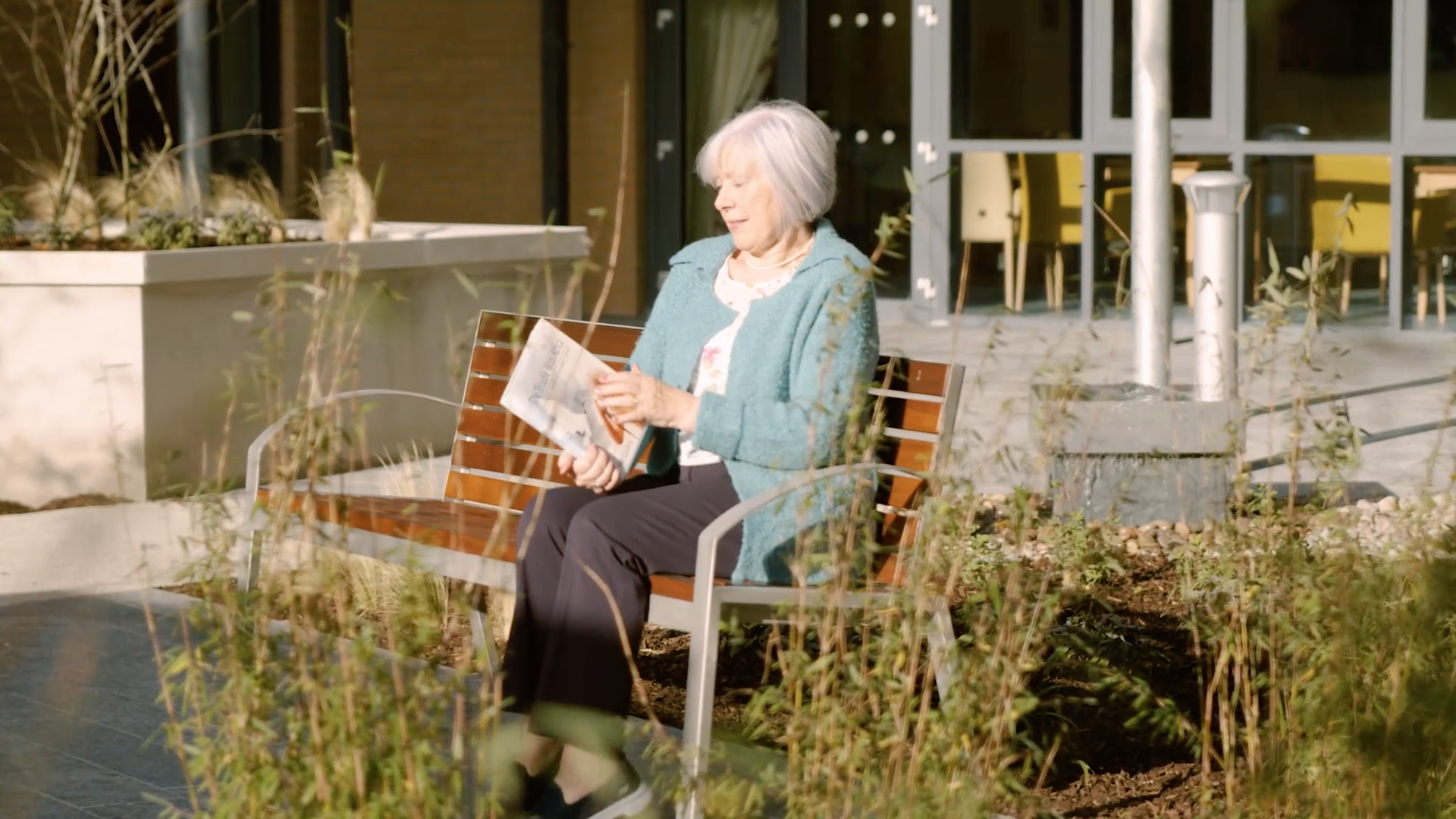 A Focus on Food
Food Focus
We understand how important good food and nutrition are to your health and wellbeing, and we strive to provide meals that are both wholesome and delicious. Each centre has large, state-of-the-art kitchens that provides nutritious and appetizing meals and snacks throughout the day.
Our Head Chefs have devised seasonal menus to offer all residents a wide variety of meals, and individual dietary requirements are always catered for.
All of our food is fresh and locally sourced to ensure the highest quality. Our Residents and patients can relax and enjoy their meals in the comfort of our bright and comfortable dining rooms.