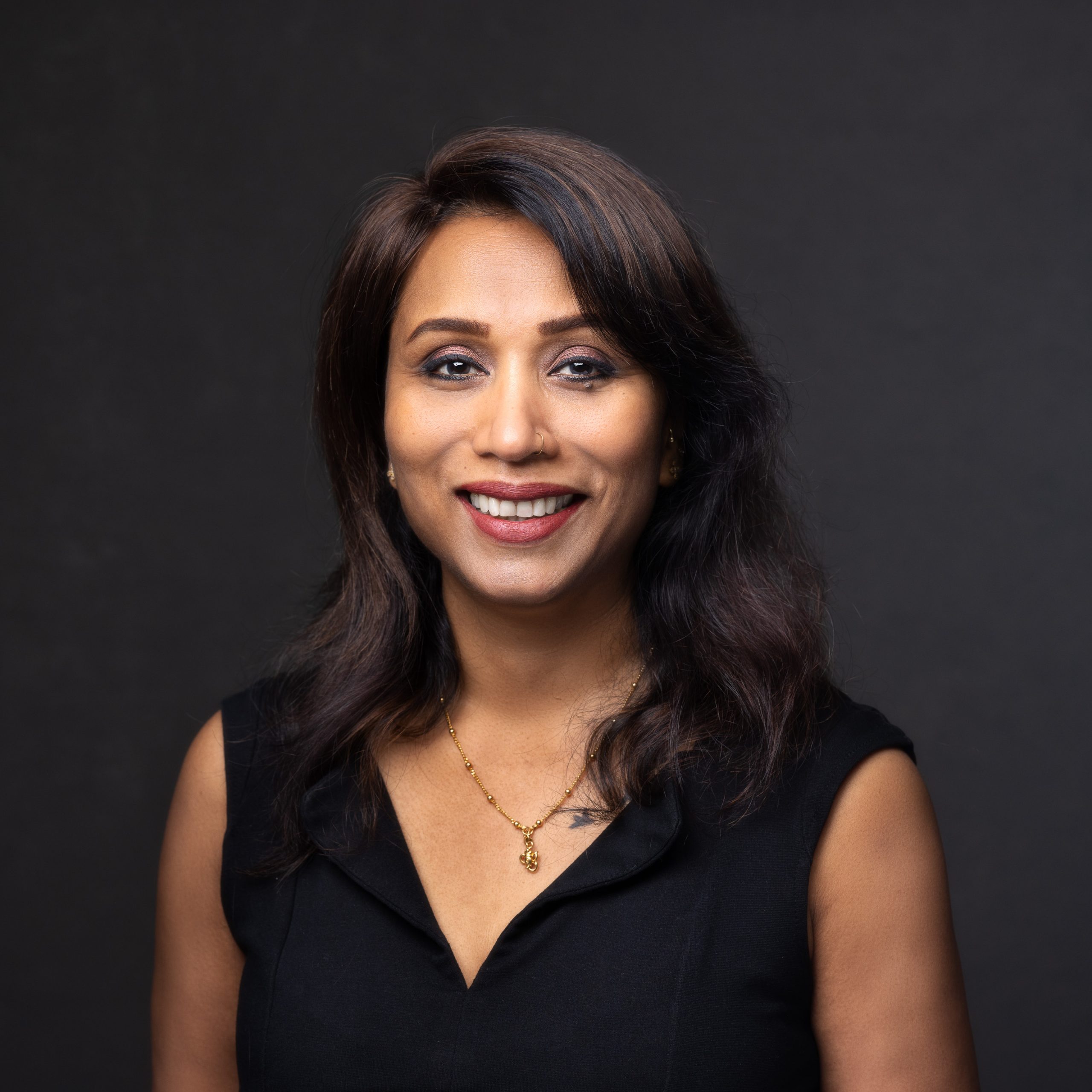 Priya Madhu
Director of Clinical Services
Following 24 years working in the acute medical sector in a variety of roles overseas and in Ireland, including Directorate Nurse Manager for Medicine and Emergency Medicine in St Vincent's Hospital, Priya joined Bartra Beaumont Lodge in 2020. She was later promoted to the Group Director of Clinical Services. Drawing on her background in strategic, operational, and clinical leadership, she successfully led the setup of a transitional care unit and is now responsible for leading the multidisciplinary team to operate this 221 bedded reablement facility.
This centre is funded and monitored by the HSE to support egress for the acute hospitals in Dublin . As an expert in overseeing high-quality care, project management, strategic thinking, and complex problem solving, Priya is well equipped to ensure that decisions are made in a patient-centric, efficient, and compliant manner.
Her specialist knowledge, clinical expertise, and operational skills have proven to be the driving force behind the success of Beaumont Lodge. As a skilled health care professional, Priya leverages an extensive academic background, including Postgraduate and Master's in leadership and Strategy Public Management, Respiratory Medicine and is a Certified mediator for Ireland.