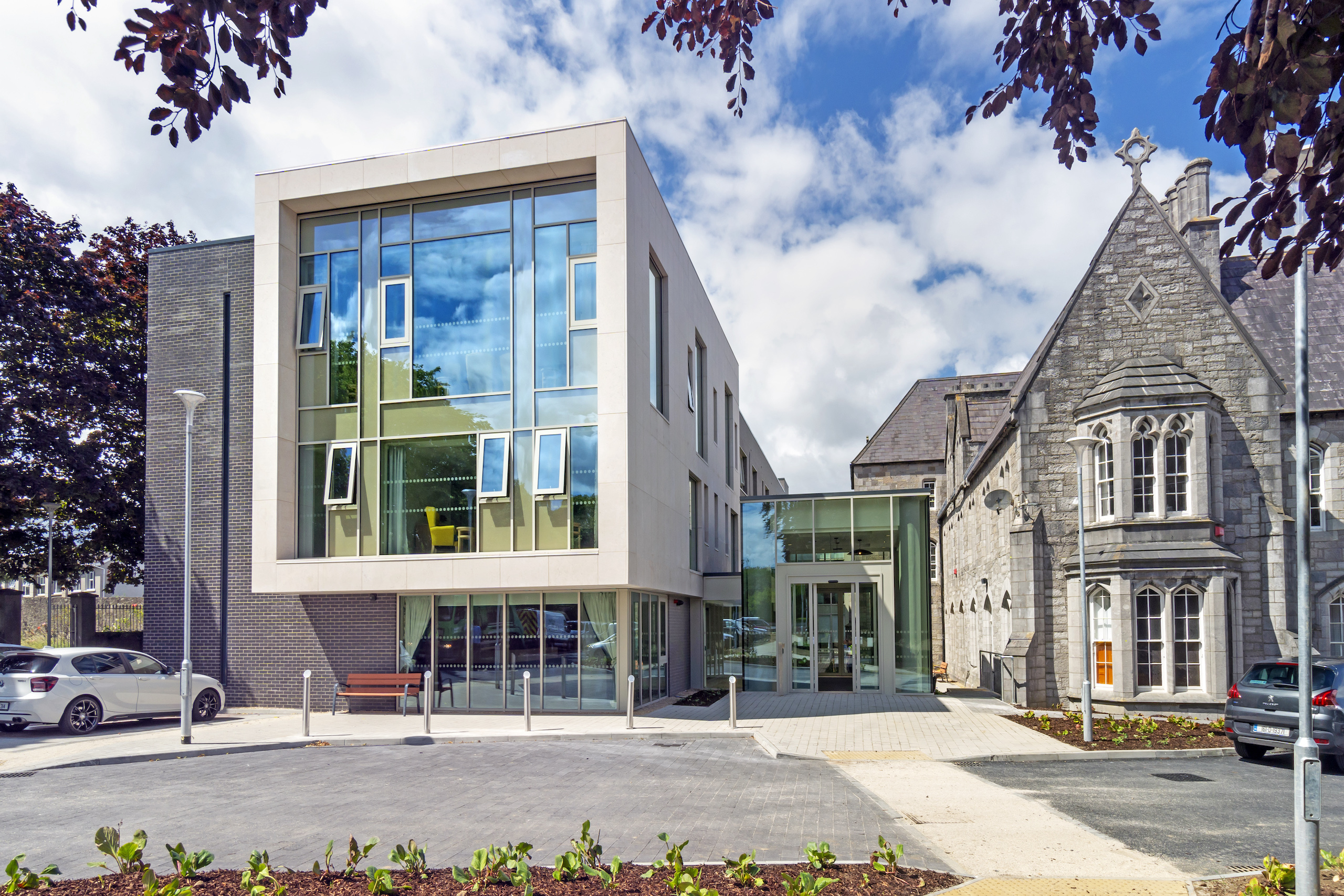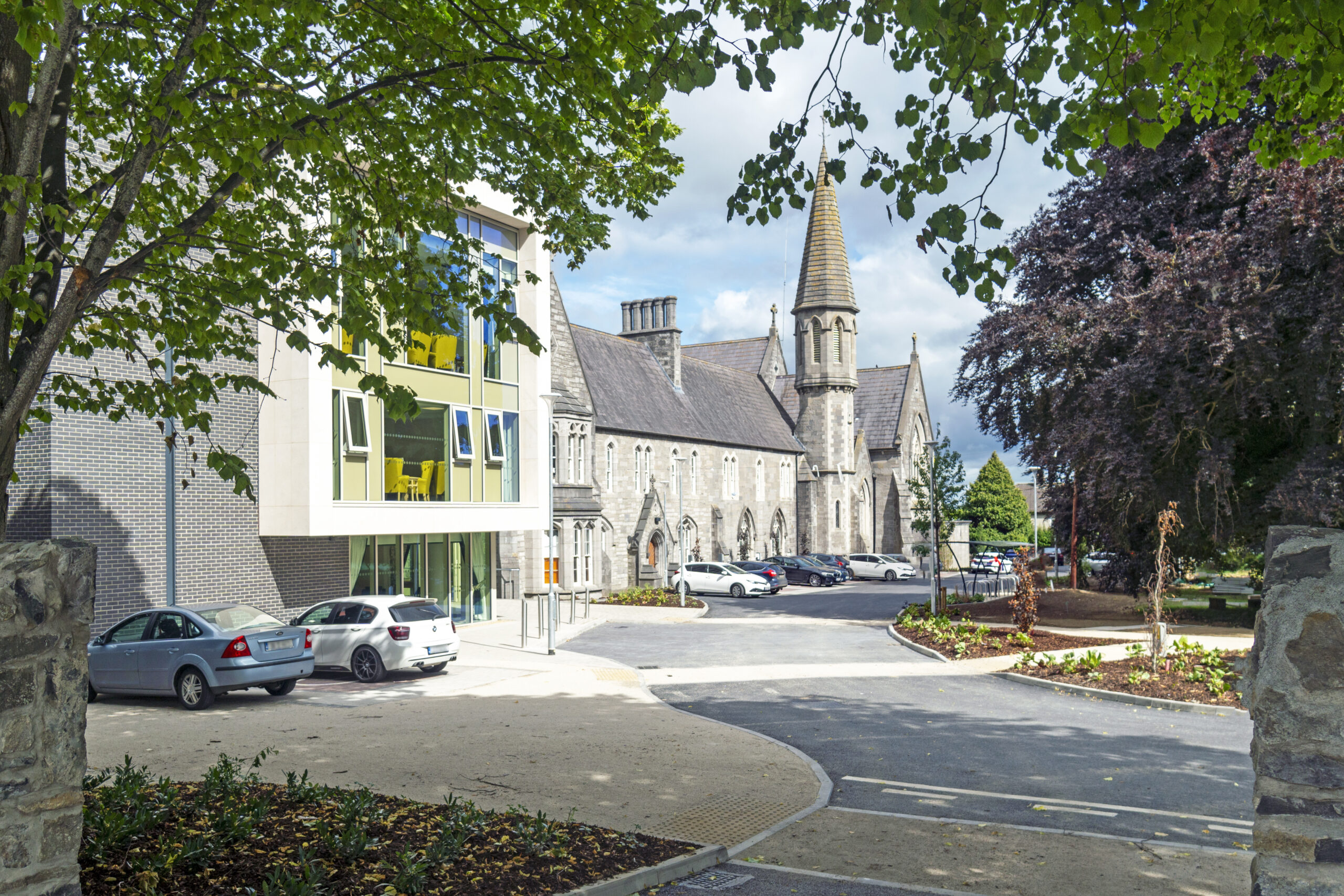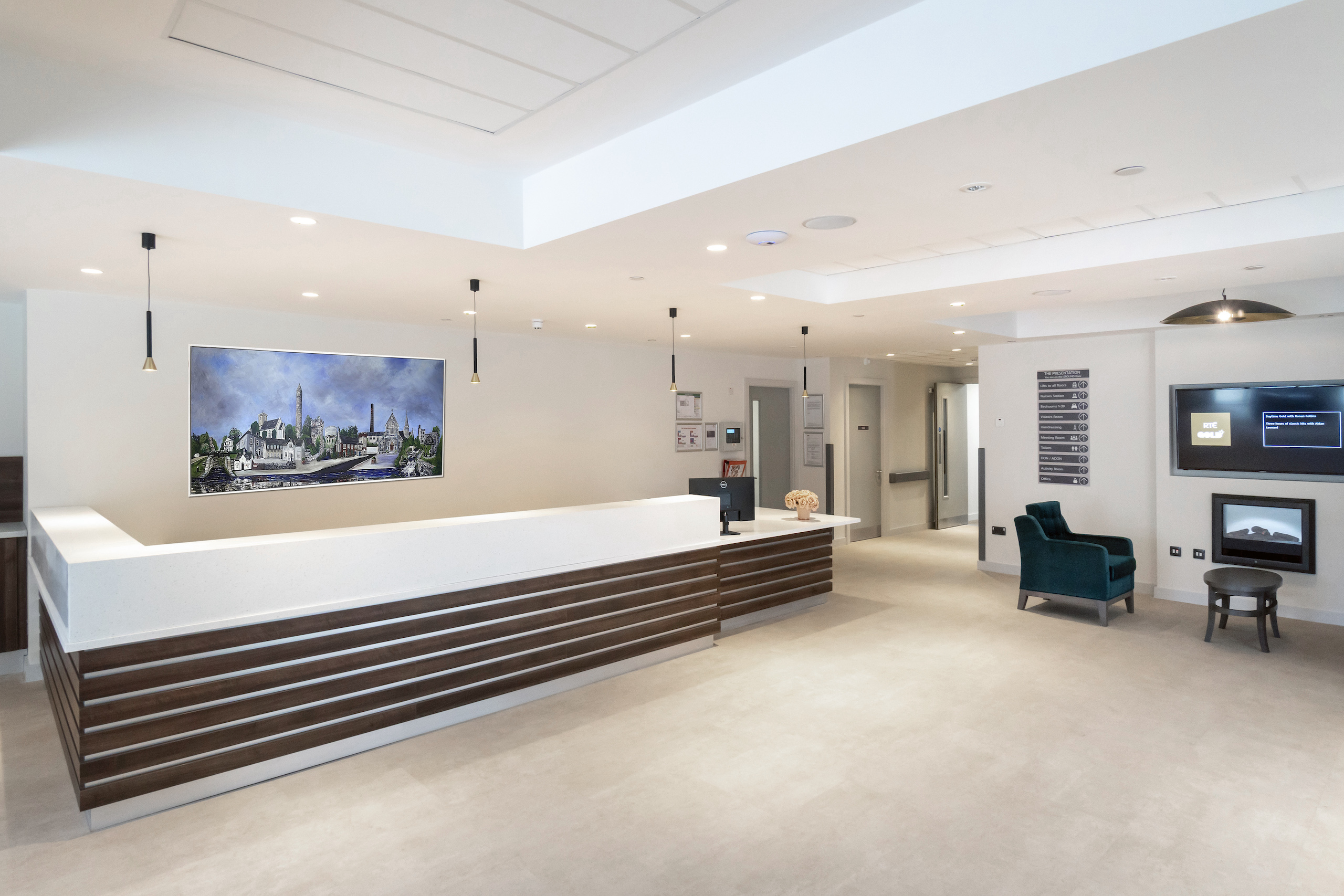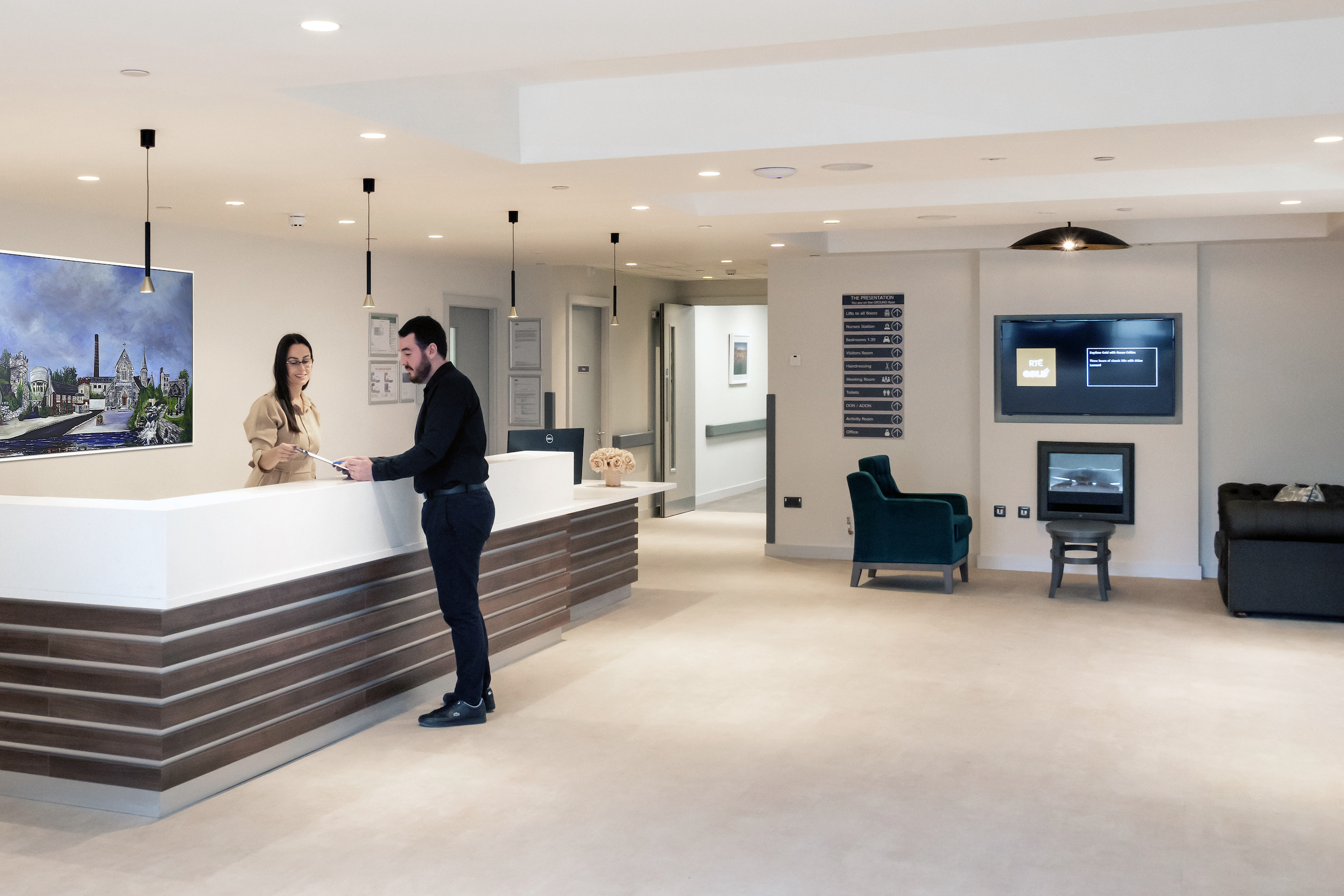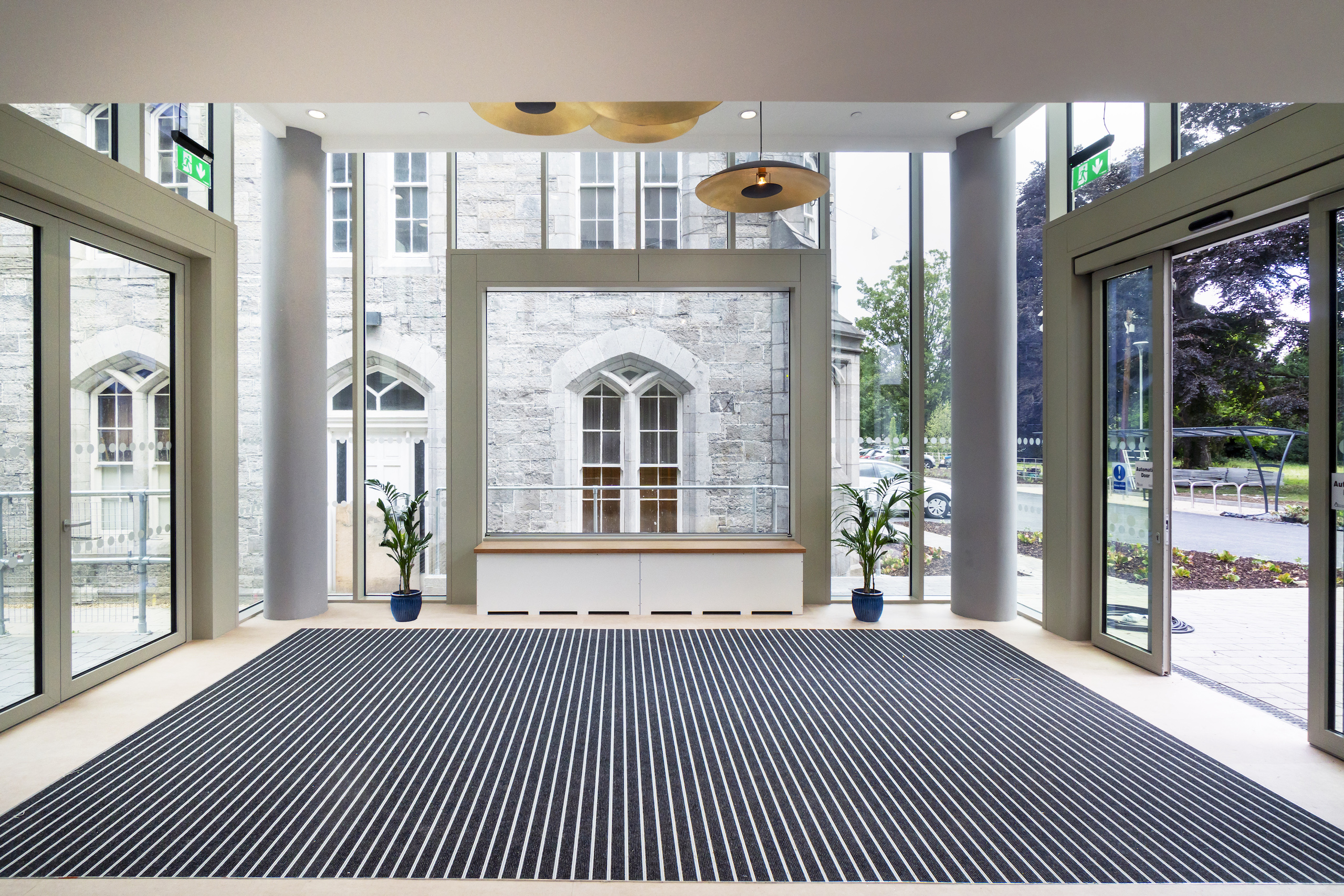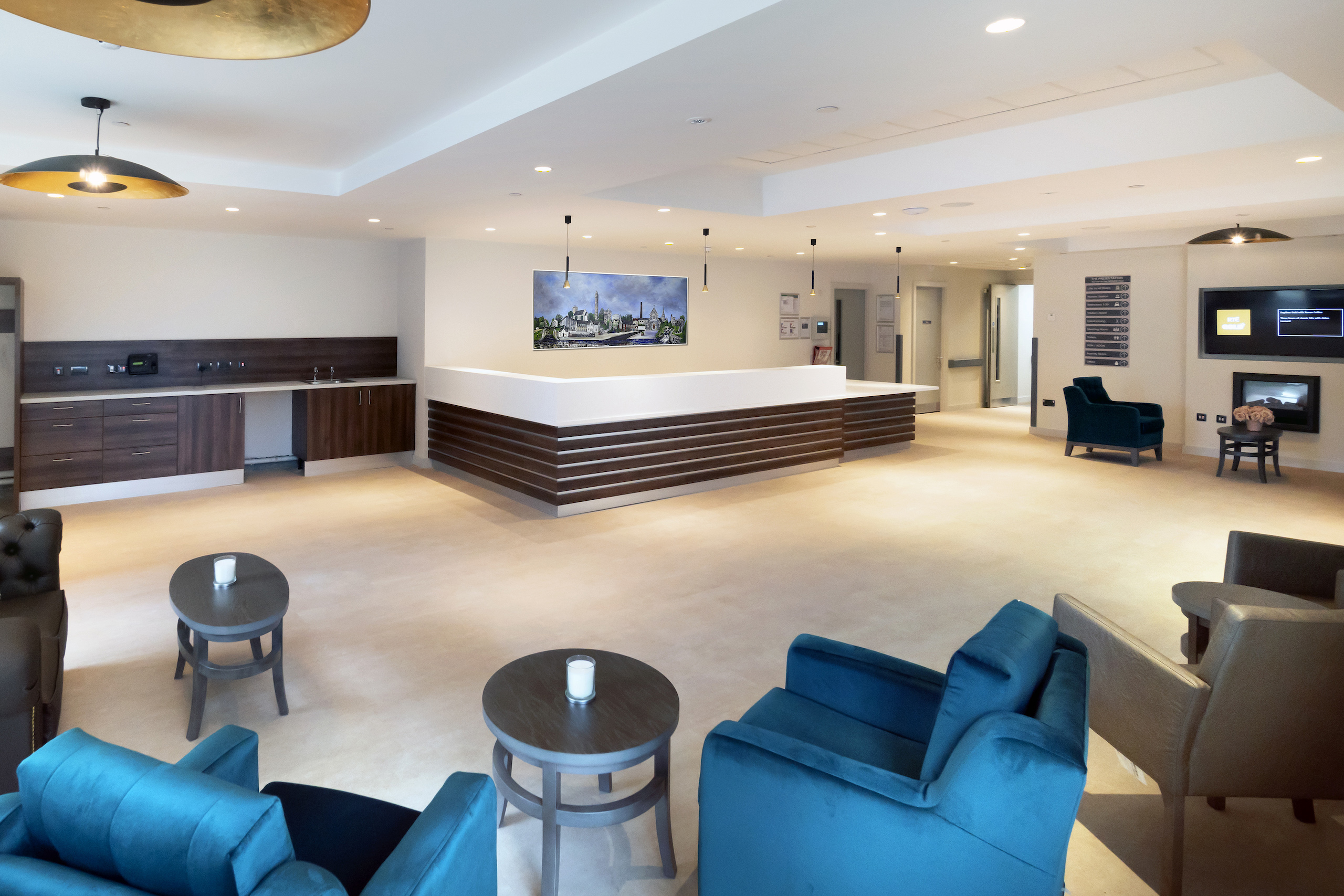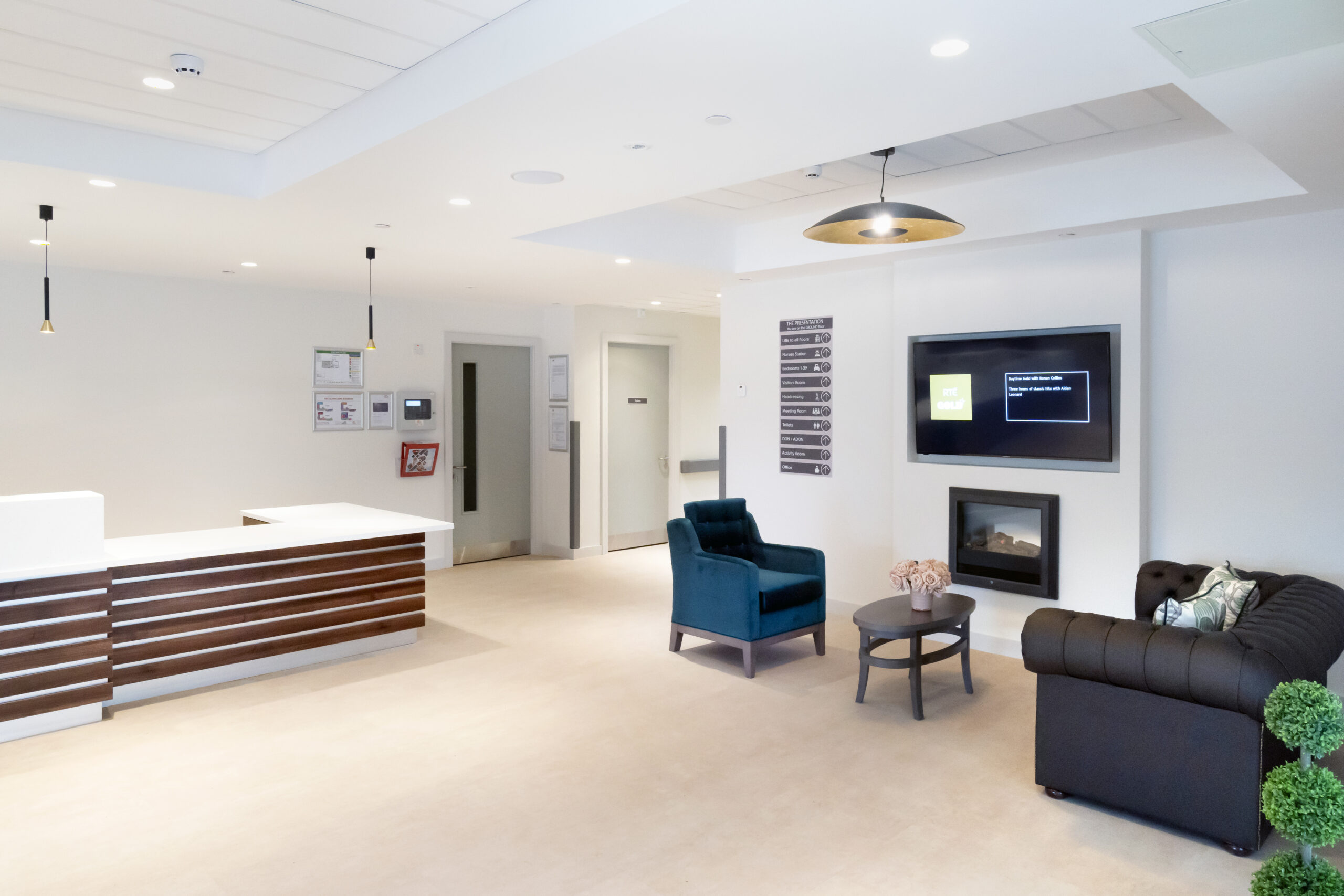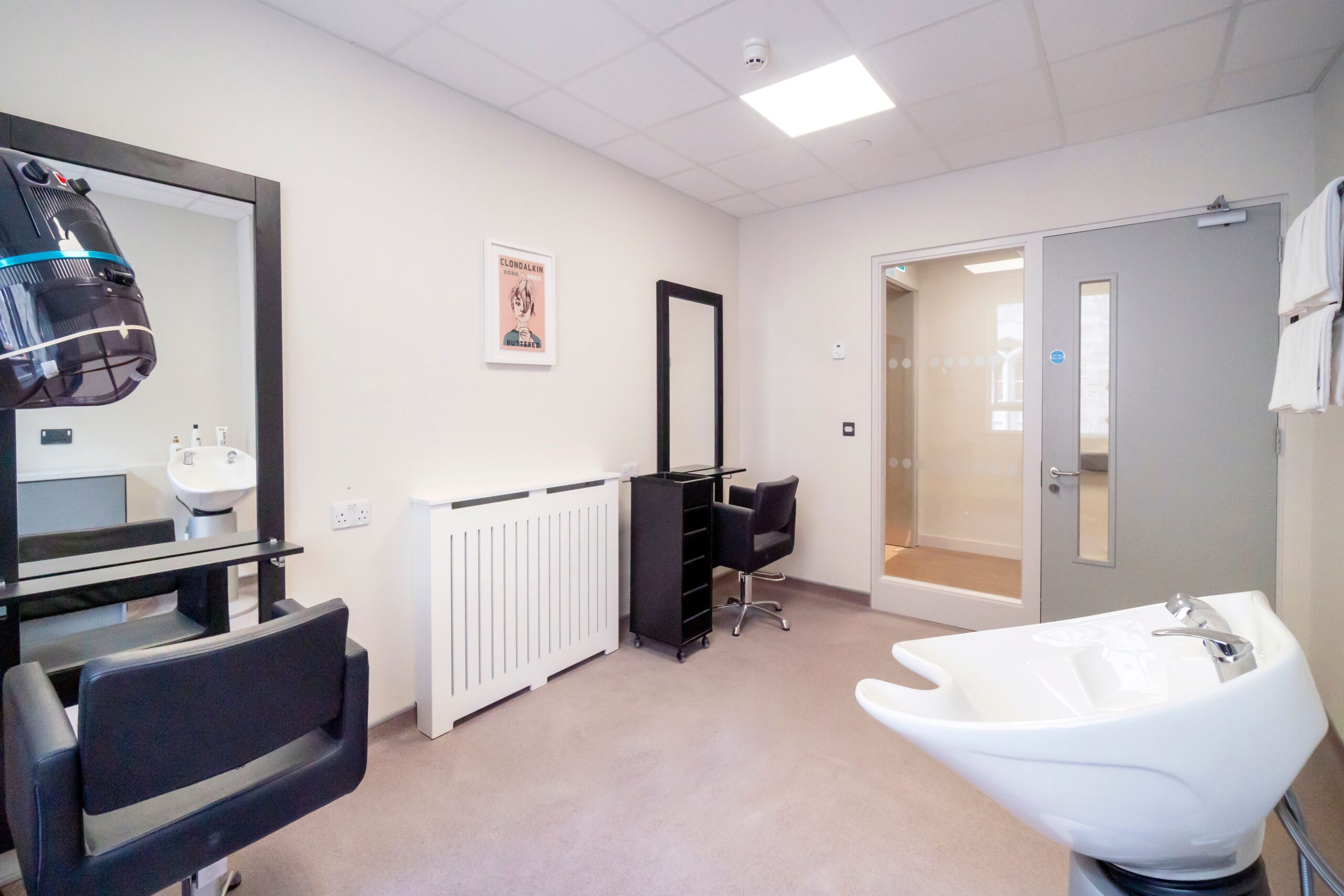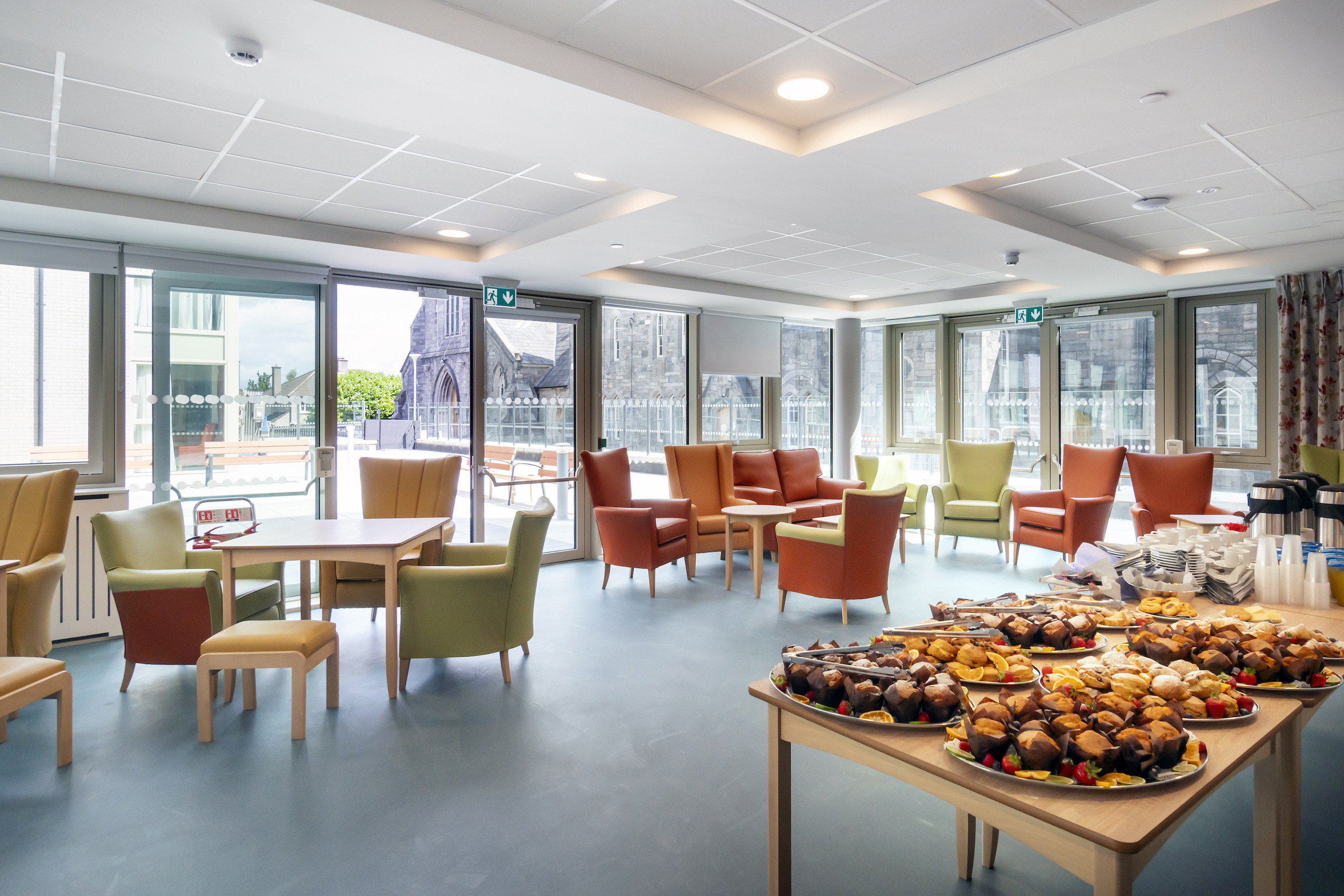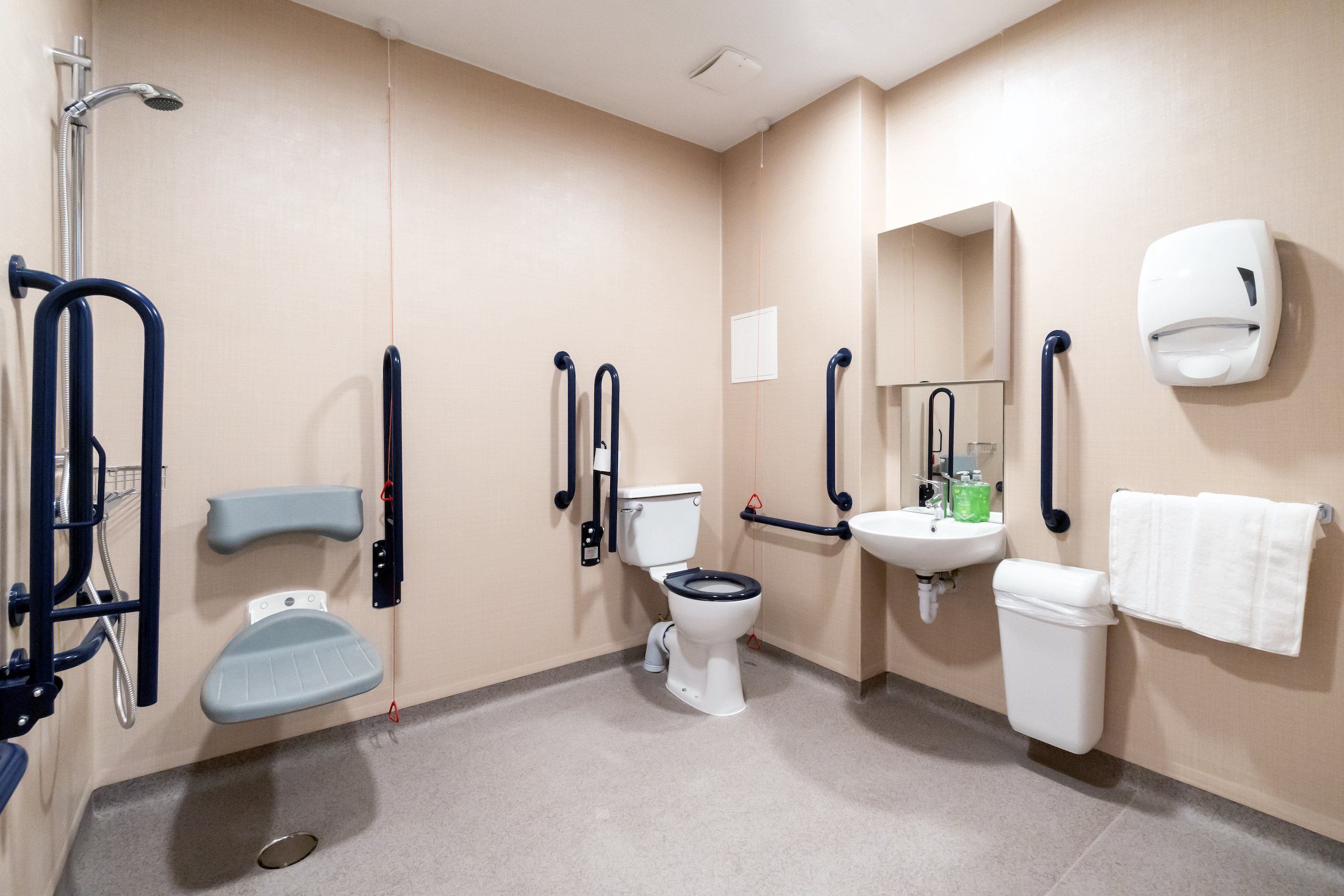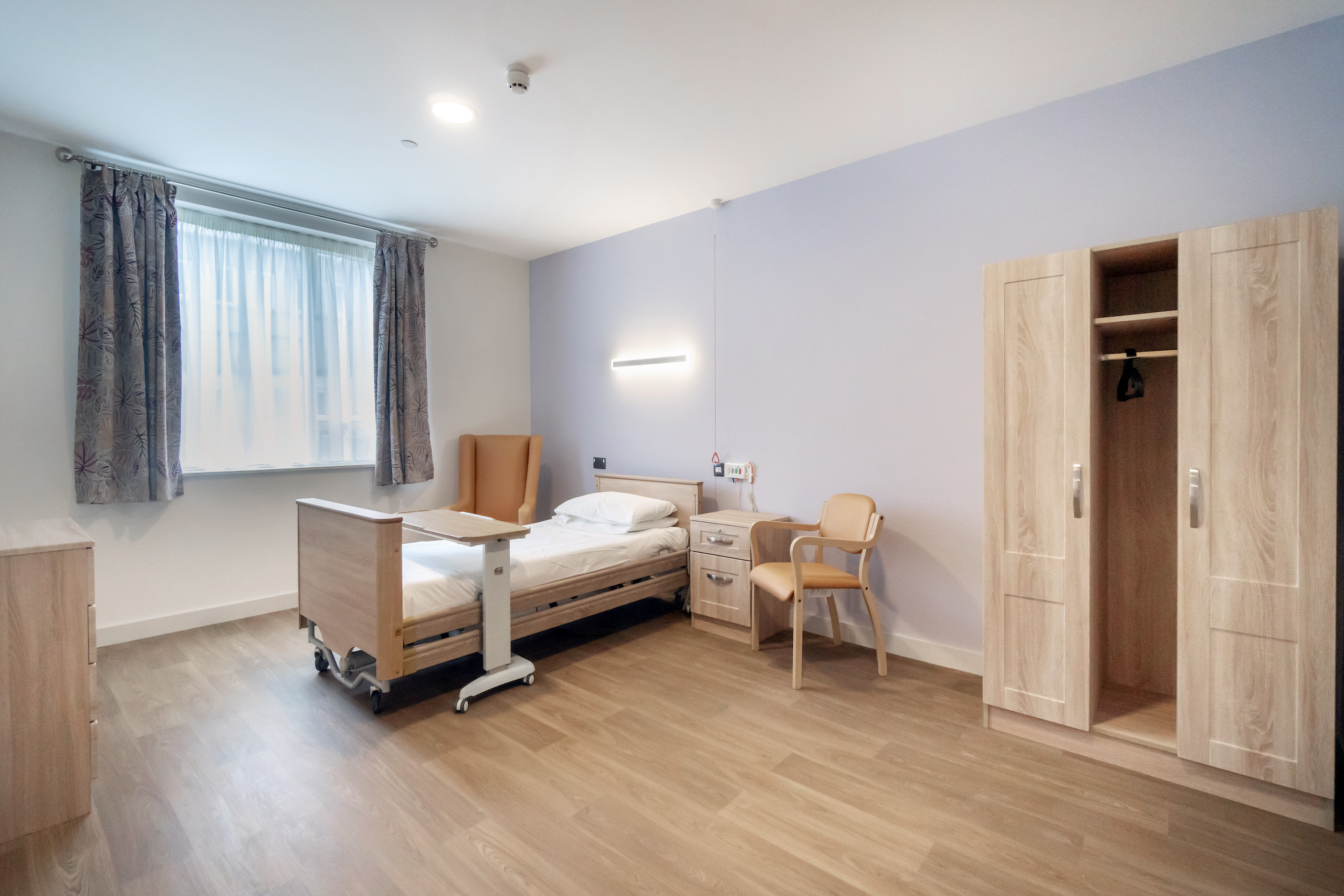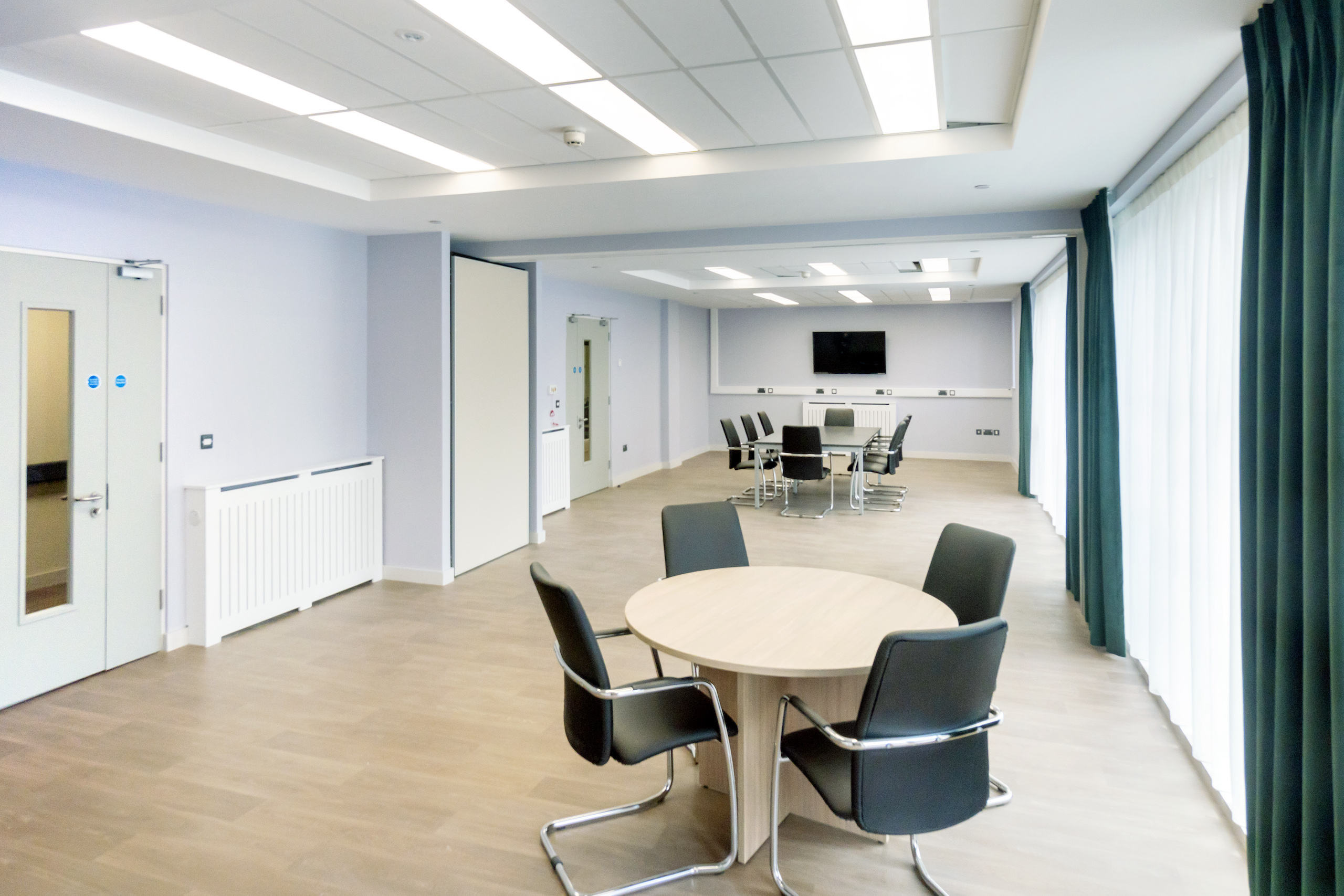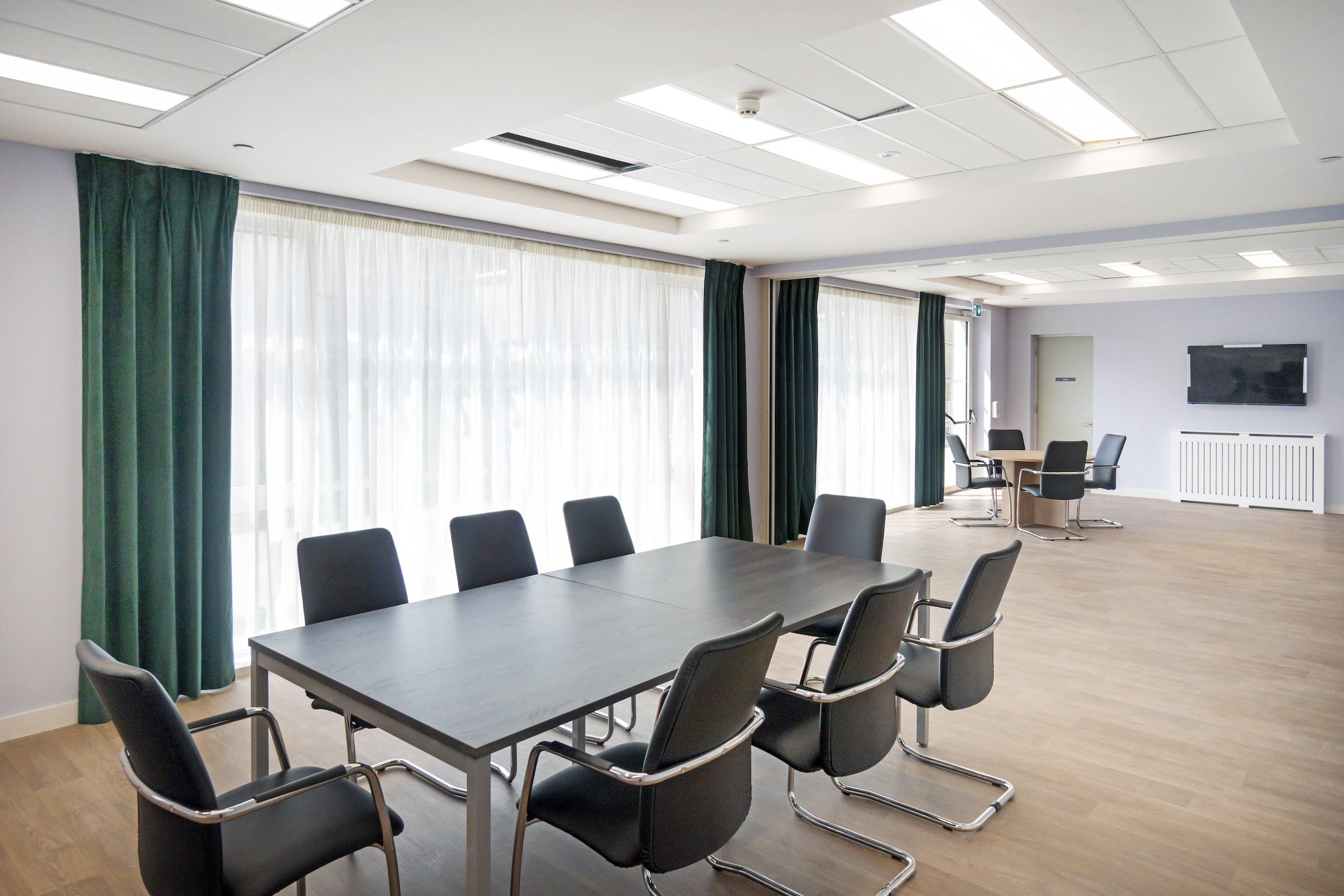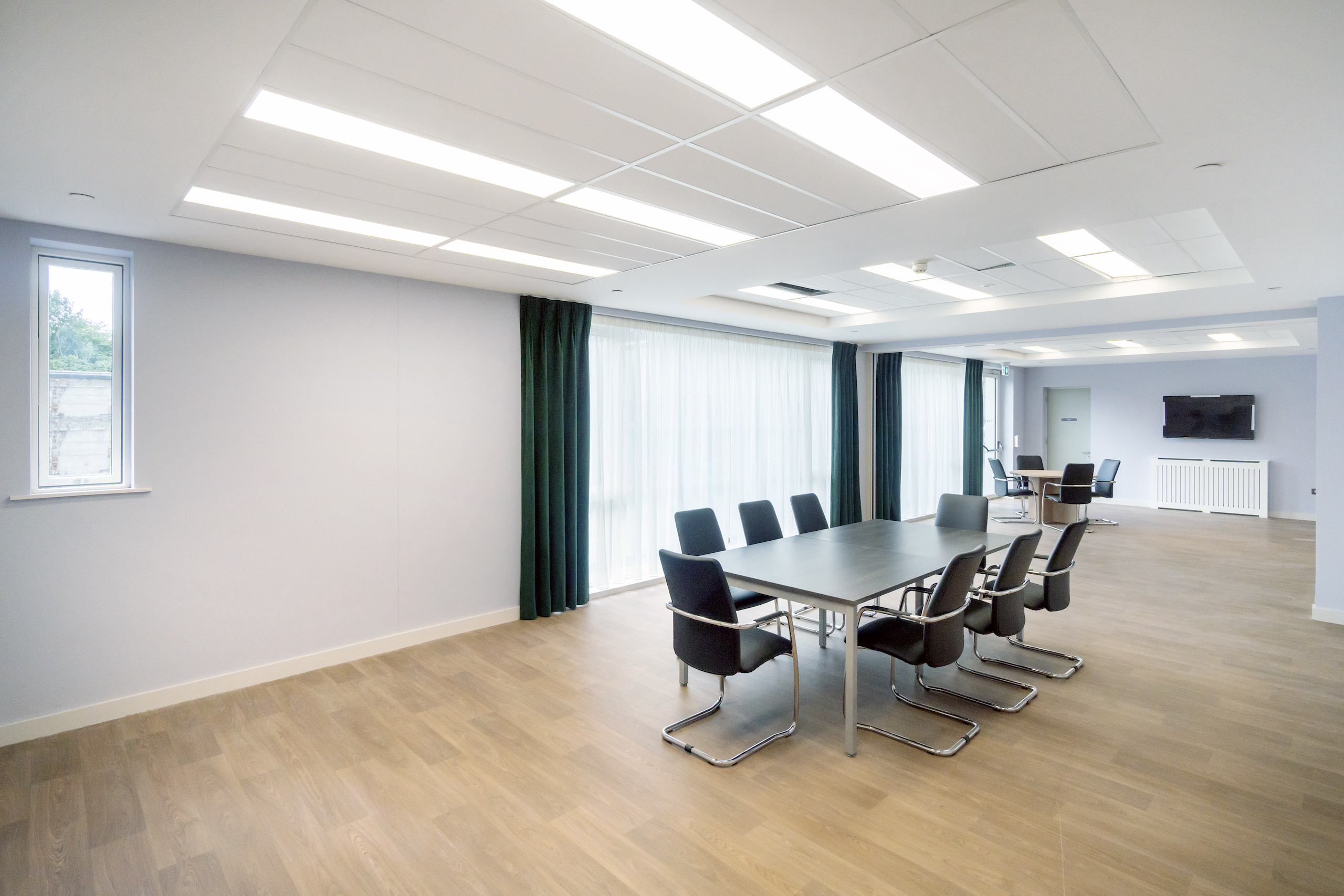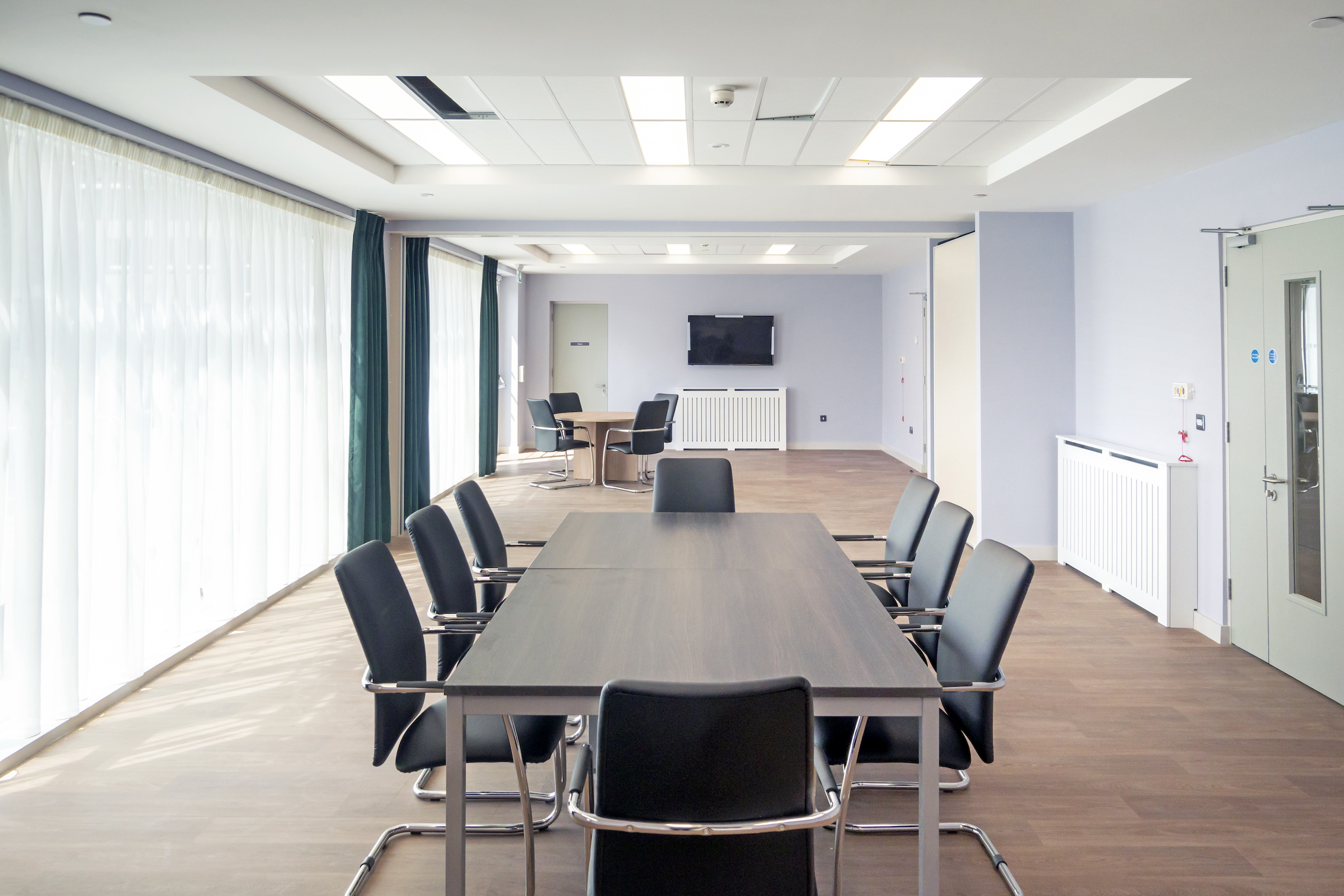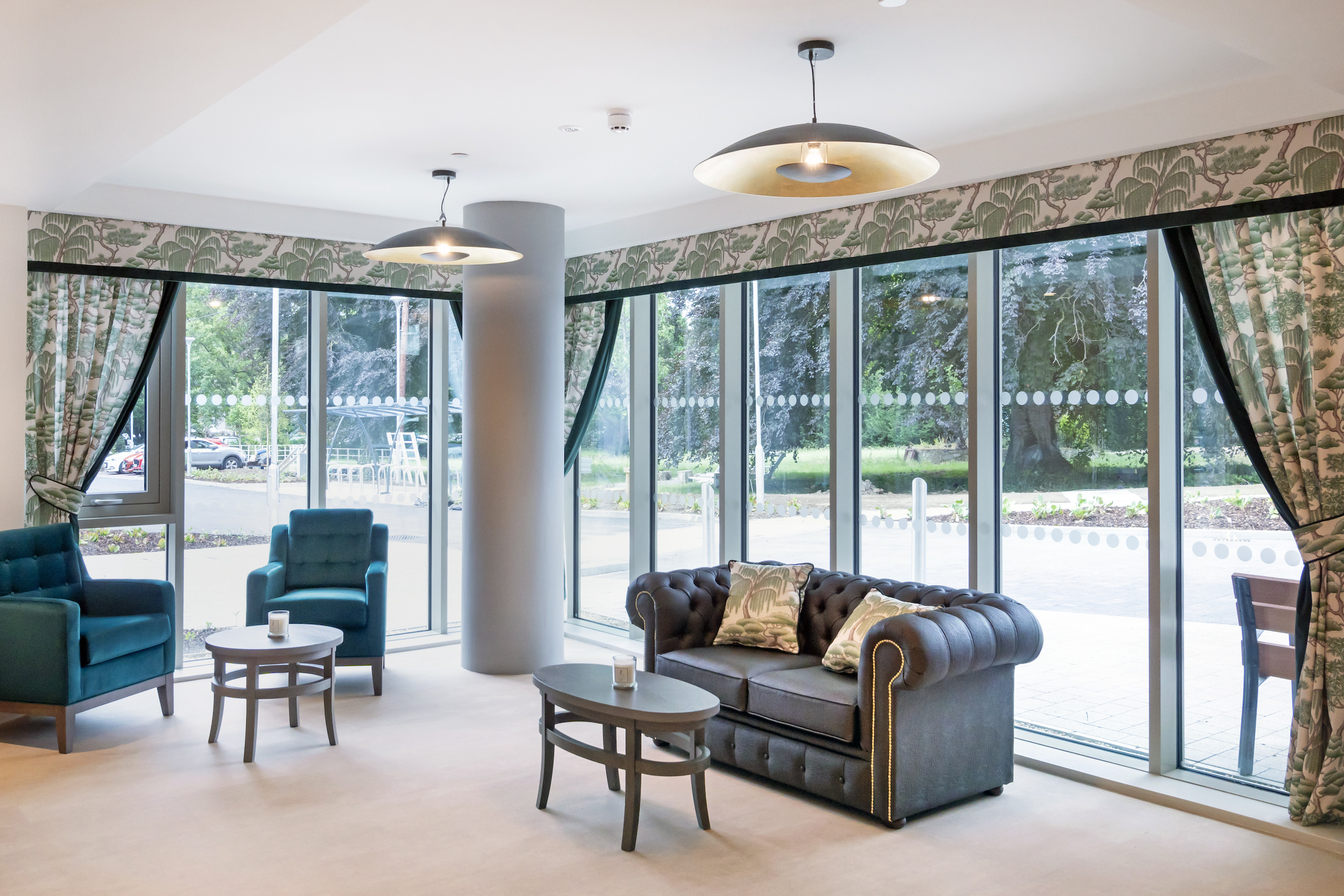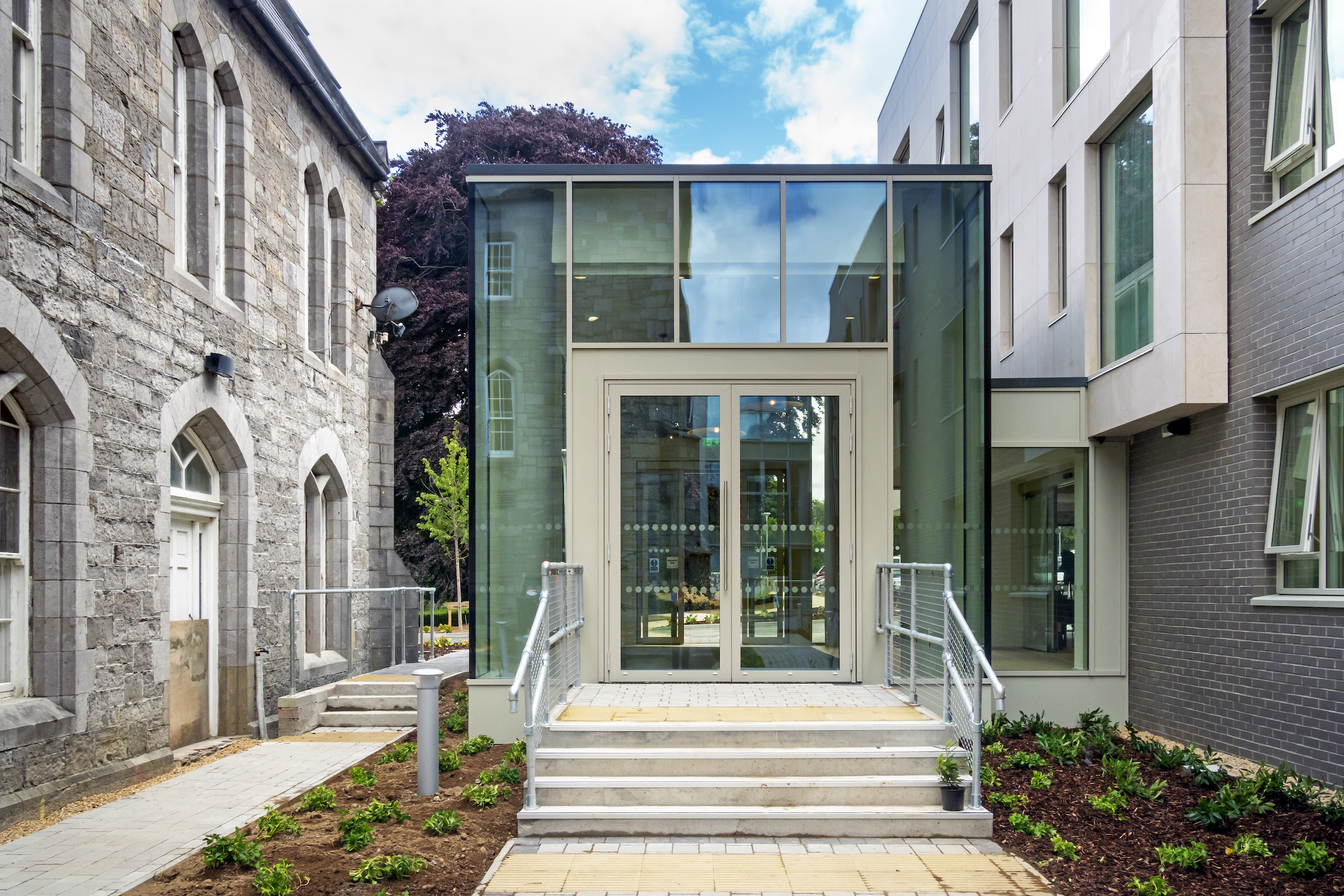 Key Information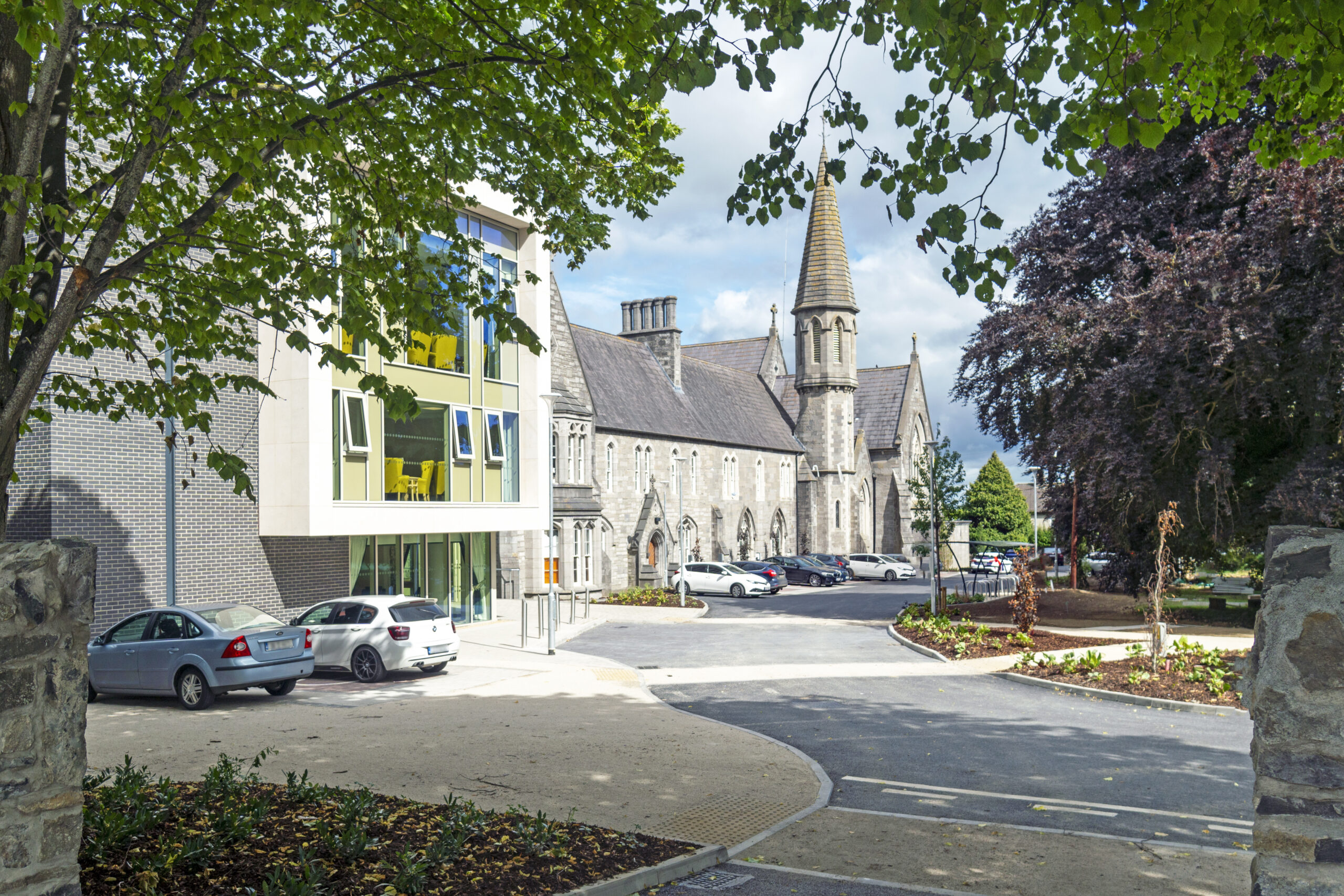 New Road, Clondalkin Village, Dublin 22 D22 R9Y7
Welcome to Bartra Healthcare
Why Choose Clondalkin Lodge Residential Home?
Clondalkin Lodge is a state-of-the-art facility located in the heart of Clondalkin village which provides an opportunity for people to enhance their independent quality of life in a safe and comfortable environment with a wide range of supports and social facilities. From the moment you step inside Clondalkin Lodge Residential Home, you will be captivated by the impeccable attention to detail throughout the home and the sumptuous accommodation.
This state-of-the-art facility has been designed with the needs of the resident at the forefront. Comfort and safety are priorities, and the building also lends itself to promoting independence and ensuring dignity and respect for each resident. At Bartra Healthcare, we believe that choosing to come to one of our residential homes should be seen as a positive lifestyle choice, where individual well-being is at the heart of the care provided.
Activities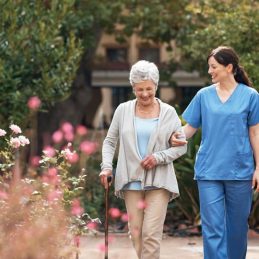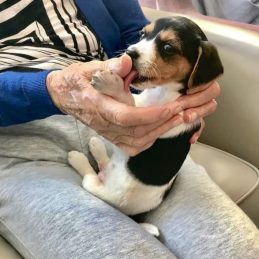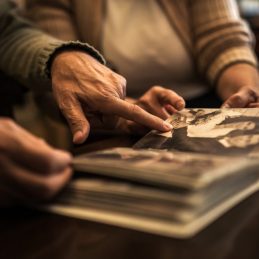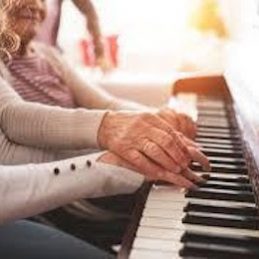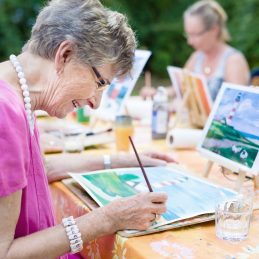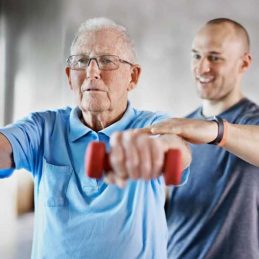 Physio and Physical Exercise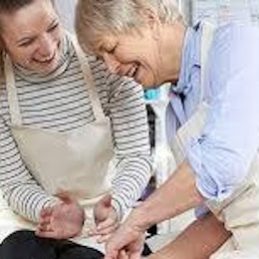 Intergenerational Activities
Types of Care
Caring for and about people is at the heart of everything we do. That is what makes our service so exceptional.