Home Life
Home Life
Living life to the full
At Bartra Healthcare we believe that choosing to come to one of our nursing homes should be seen as a positive lifestyle choice where individual well-being is at the heart of the care provided.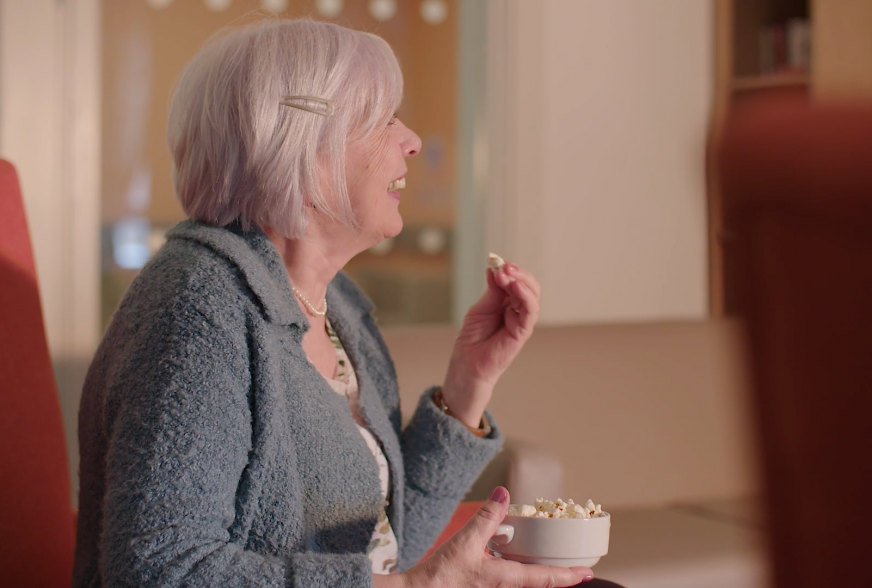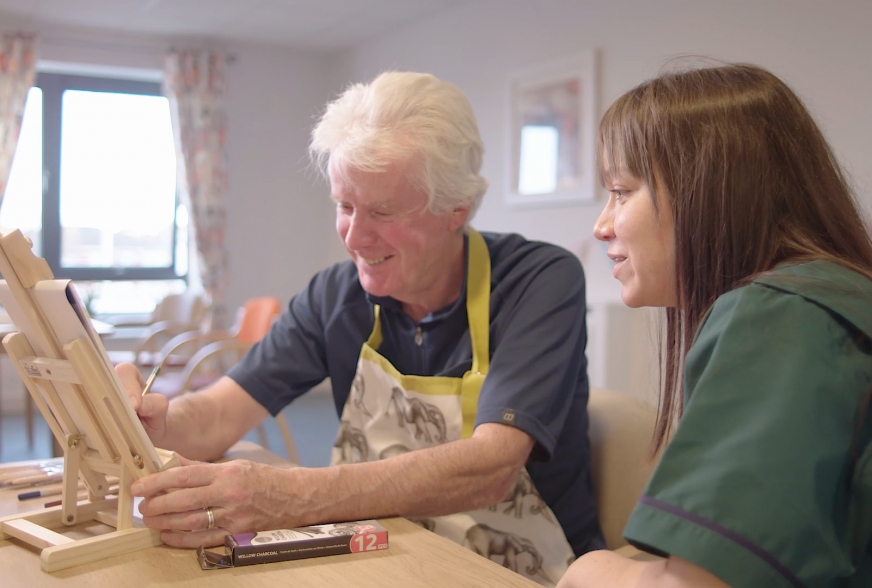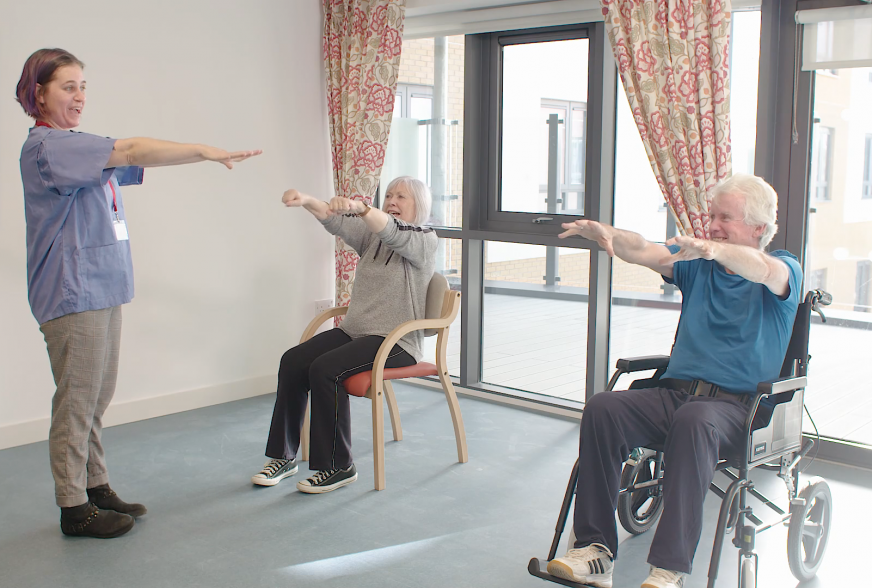 Each of our nursing homes fosters an ethos of friendship and companionship. Residents are encouraged to live active and engaged lives and embrace the new opportunities that present themselves to residents in our care.
At Bartra Healthcare we put great emphasis on facilitating and encouraging residents to continue to pursue their hobbies and interests while living in our nursing homes. Being active and interested are vital pillars of a happy lifestyle for all of us particularly as we get older.
In each of our nursing homes we have a dedicated Activities Co-ordination Team who will discuss the various options available with each resident. Residents' suggestions for the inclusion of new activities into our comprehensive programme are always welcome.
Events & Activities
Activities
We believe that all residents benefit from participating in social and physical activities. All residents are encouraged to take part, however the resident's own choice to participate or not is respected at all times.
The activities that we offer include: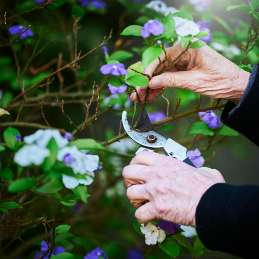 Gardening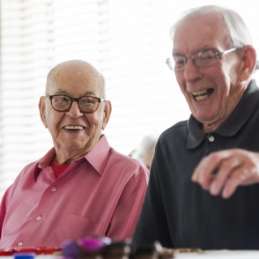 Bingo
Therapy Dogs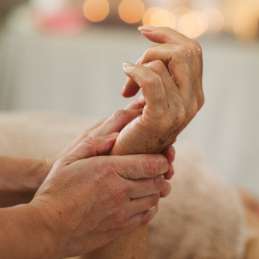 Hand Massage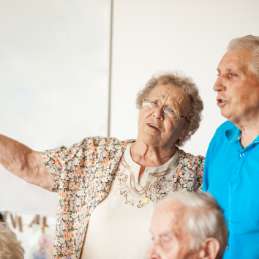 Music Sessions and Sing-A-Longs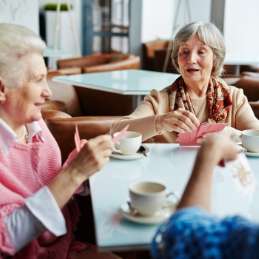 Card & Board Games
Computer Classes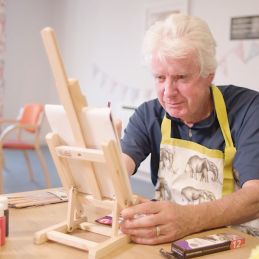 Art Classes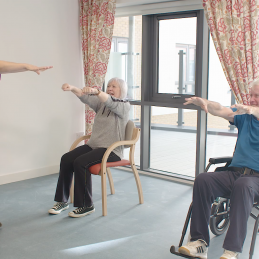 Exercise to Music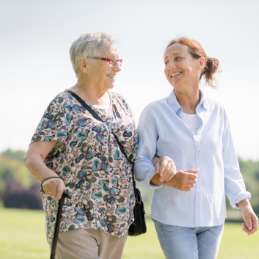 Day Trips
Reading
Sessions
Cookery Demonstrations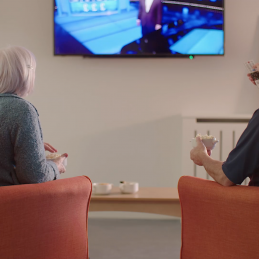 Movie Nights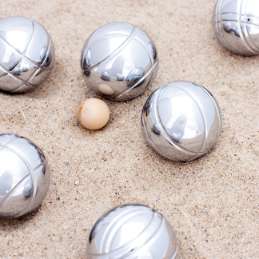 "Olympic Games"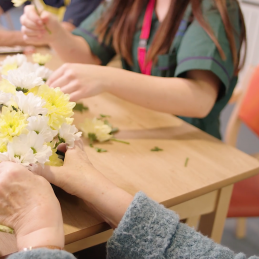 Flower Arranging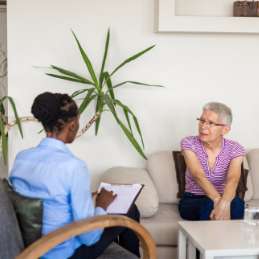 Reminiscence Therapy